Matthew Thompson presents a fun recording of 'Thank You Lord' with a group of his good friends.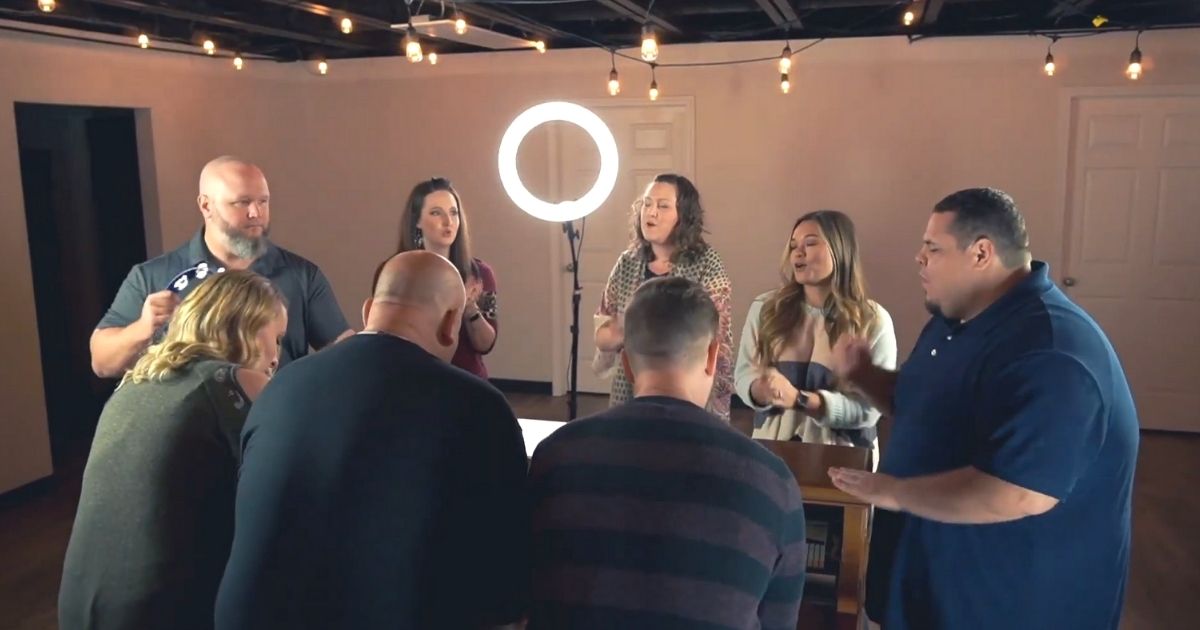 The song has great coordination between him and his friends, Rob, Brandi, Justina, Tony, Samantha, and Sydnie.
Grammy Award winner Chris Tomlin released "Chris Tomlin & Friends: Summer EP" in July 2021. The project contains three new songs featuring Tomlin with country music superstar Tyler Hubbard, Jimmie Allen and Russell Dickerson.
Thank You Lord for the small things
Like me and her on the porch swing
For summer nights and fireflies
And the sound of my old six string
'Thank You Lord,' featured Tomlin with FGL and Thomas Rhett, is the newest single and the artists performed it together last summer on NBC's "Today" and CBS' "The Late Late Show with James Corden."
Blessings, on blessings, on blessings, on blessings
If I still got breath in these lungs
And that's all I need to get down on my knees
And be thankful for all that He's done
'Thank You Lord,' was written by Tomlin, Rhett, Hubbard, Corey Crowder and David Garcia and is the most consumed song from the album which has more than 150 million global streams.
As Matthew Thompson sings this song today we are moved to thank the Lord for His grace on our lives and for the protection we enjoy.