Thanksgiving has just passed by and apart from the Turkey and festivities, our hearts are filled with gratitude and thanks to the Lord.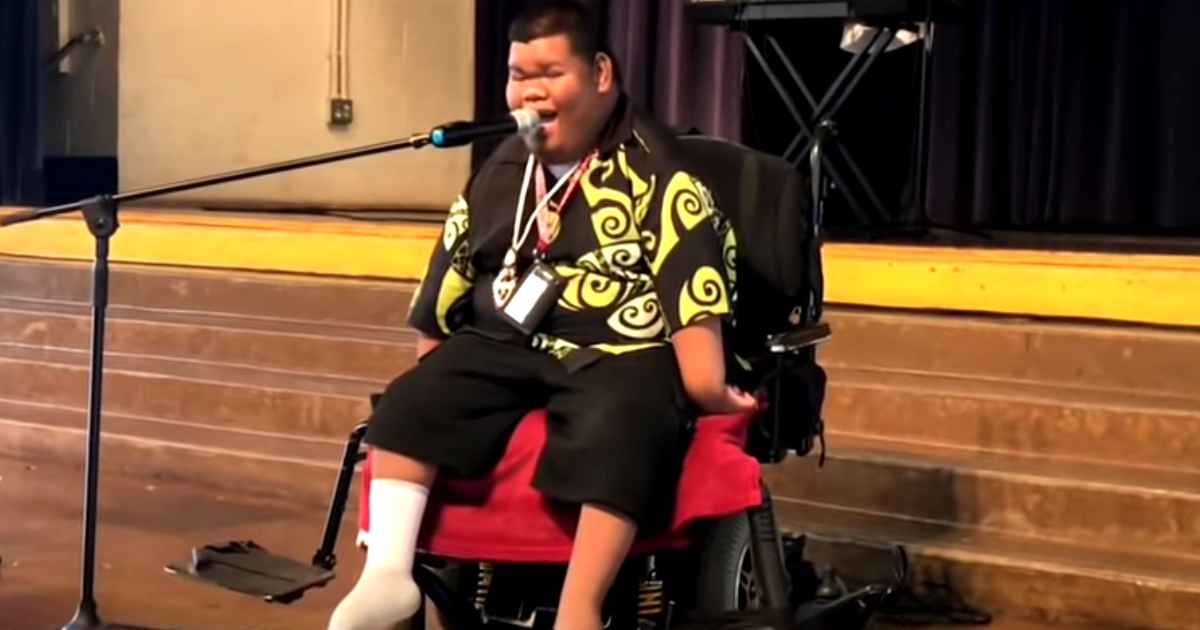 This morning we are blessed beyond measure to listen to Brother Juni Phillip sing 'Thank You Lord For Your Blessings On Me.'
While the world looks upon me
As I struggle along
They say I've got nothing
But they are so wrong
In my heart I'm rejoicing
How I wish they could see
Thank you Lord
For your blessing on me!
Juni Phillip is so inspiring as he sings and plays the song with his toes due to his disability. The video was posted by the Marshallese Community Church and has become viral with almost 250,000 views.
There's a roof up above me
I've a good place to sleep
There's food on my table
And shoes on my feet
You gave me your love Lord
And a fine family
Thank you Lord
For your blessings on me!
This song blesses our heart today and makes us feel so grateful for all that the Lord has done for us today and in the upcoming days as well.