Indiana natives, Josh Arnett and Aaron Gray collectively known as ' The Singing Contractors sings 'That's The Way Love Goes'.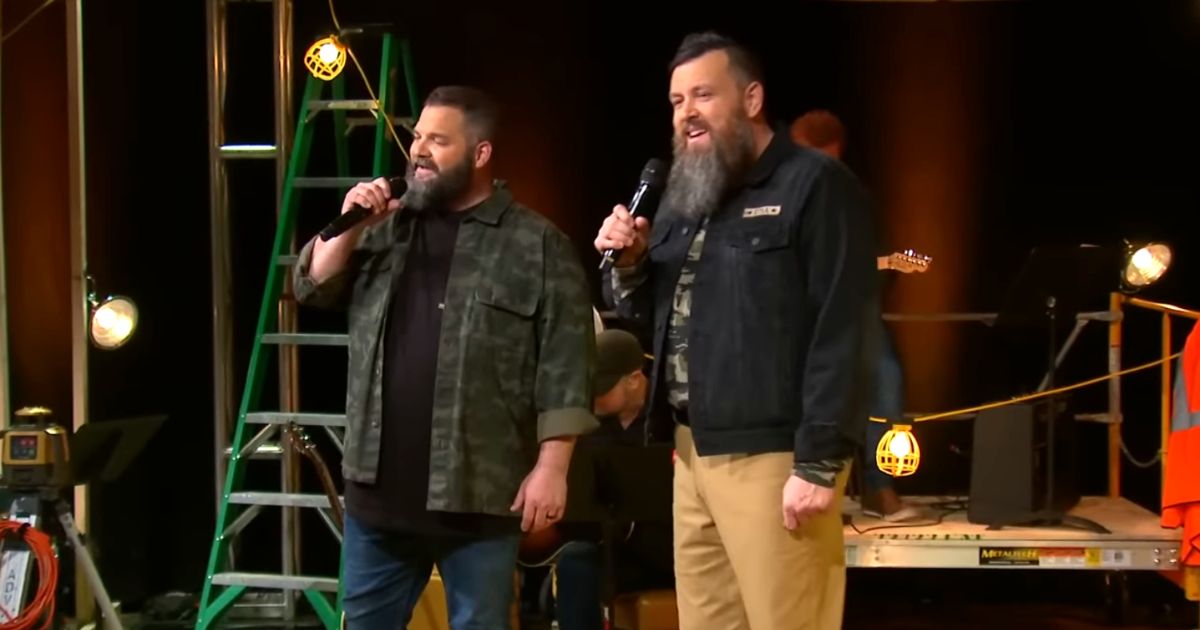 The duo went viral on the internet  after their rendition of the hymn 'How Great Thou Art' garnered over a million views within 24 hours. The video was recorded in an unfinished corner of a home, they were remodeling.
The 'Singing Contractors' was accidentally coined by fans after watching the viral video. The foundation of the two unlikely singers was then formed from the viral video and they continue to amass following with their fun loving personalities and compelling gospel covers.
They both grew up in singing families and are seasoned talents with strong work ethics. They are now building a national music platform in addition to houses.
"We are indeed contractors and as the scars on our hands can prove, we work hard. We love God and family and we are humbled that so many people love to hear us sing."