Dad and daughter duos sing 'The Christmas Song', charming listeners with their lovely voices.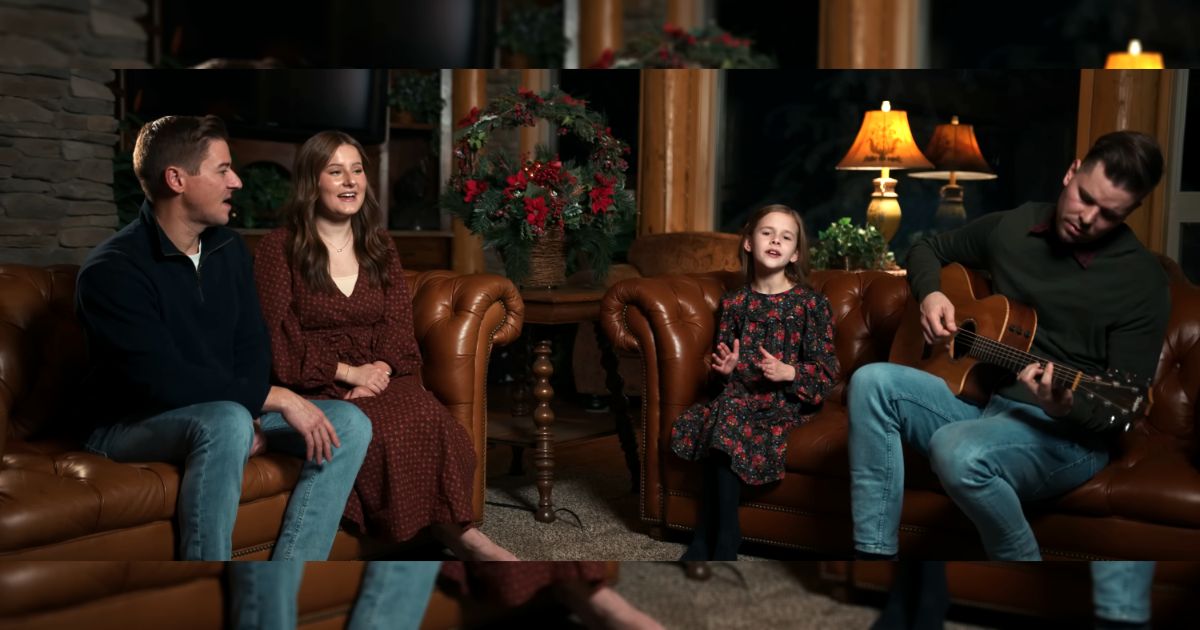 Claire and Dave Crosby along with Mat and Savanna Shaw has collaborated to perform a beautiful rendition of 'The Christmas Song'.
'The Christmas Song' is a classic, written by Robert Wells and Mel Tormé in 1945. It was originally titled "Merry Christmas to you".
According to Tormé, the song was written in July during a blistering hot summer. The most-performed Christmas song was written, in an effort to "stay cool by thinking cool".
Chestnuts roasting on an open fire
Jack Frost nipping at your nose
Yuletide carols being sung by a choir
And folks dressed up like Eskimos

Everybody knows a turkey and some mistletoe
Help to make the season bright
Tiny tots with their eyes all aglow
Will find it hard to sleep tonight
The song was first recorded in 1946 and was inducted into Grammy Hall of Fame in 1974. While its 1961 version was selected by the Library of Congress for preservation in the United States National Recording Registry as being "culturally, historically, or aesthetically significant." All of them was sung and recorded by Nat King Cole and his trio.