Mat and Savanna Shaw, the father-daughter duo sings 'The First Noel', in a splendid delivery of sweet harmony that has left listeners drawn to Jesus even as the season of Christmas has finally arrived.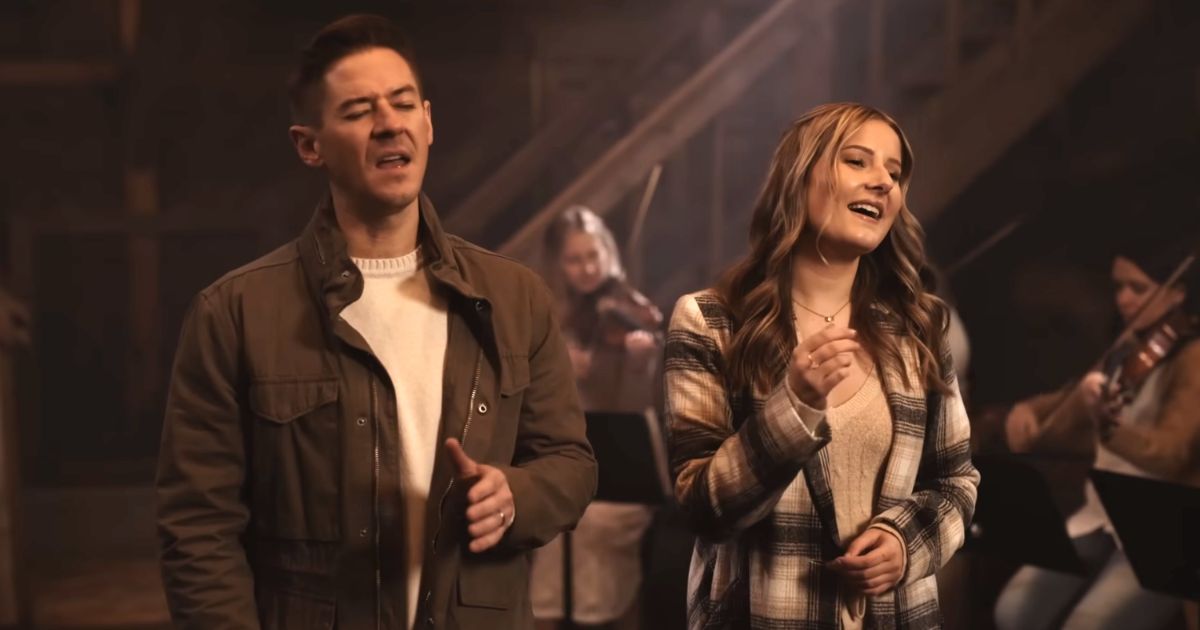 The music video, shot inside a barn, rustic, with dark tones, brings out the essence and perfectly sets up the solemn mood of the song. The singers jubilantly sings of the birth of Jesus, the King of Israel.
The Christmas carol 'The first Noel' is believed to have had its rise in France during the fifteenth century. The word Noel is a French word originating from Latin meaning "birthday." The song paints a vivid picture of the birth of Jesus Christ in a narrative style of lyrics.
The First Noel, the Angels did say
Was to certain poor shepherds in fields as they lay
In fields where they lay keeping their sheep
On a cold winter's night that was so deep.
Noel, Noel, Noel, Noel
Born is the King of Israel!

They looked up and saw a star
Shining in the East beyond them far
And to the earth it gave great light
And so it continued both day and night.
Noel, Noel, Noel, Noel
Born is the King of Israel!
The song righteously declares the miracle birth of Jesus and all the wondrous events that took place when he was born. And we are called to worship Him- He who was born to seek and save us, which was lost.
Oh come, let us worship and bow down; Let us kneel before the Lord our Maker. For He is our God, And we are the people of His pasture, And the sheep of His hand…. Psalms 95:6-7 (NKJV)