Blessed 7 sings a beautiful cover of 'God's Not Done With You' by Tauren Wells.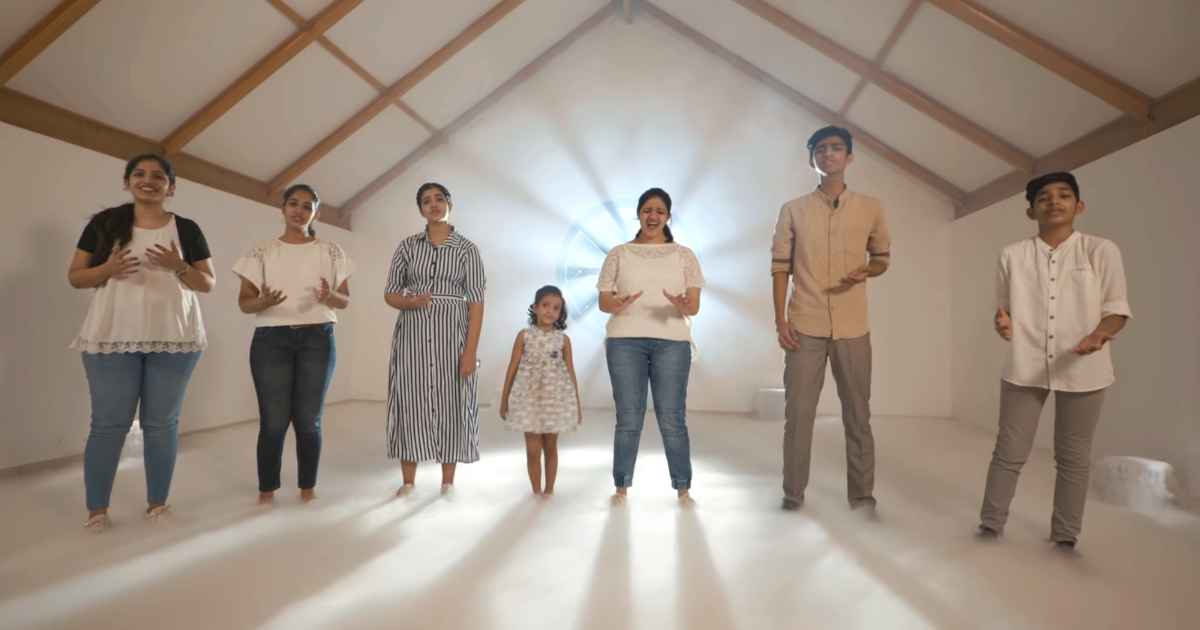 'God's Not Done With You' by Tauren Wells is a popular song covered by multiple artists the world over.
Tauren Wells is the former frontman of Grammy Award-nominated band Royal Tailor, which disbanded in 2015.
The song is about broken relationships and heartbreak. Everybody loses something in life, but we must never stop trying because as long as we're trying, God is working.
Standing in your ruins feels a lot like the end
So used to losing, you're afraid to try again
Right now all you see are ashes
Where there was a flame
The truth is that you're not forgotten
'Cause Grace knows your name
God promises us beauty from ashes and He gives us back a hundredfold what has been taken away from us. We think our wounds will never heal but everything works together for the good of those who love God.
God's not done with you
Even with your broken heart and your wounds and your scars
God's not done with you
It's not over, it's only begun
So don't hide, don't run
'Cause God's not done with
You-ou-ou-ou-ou
You-ou-ou-ou-ou
This is such a powerful song and no matter where we are in life, we can rest assured that everything is in God's hands. So never give up and keep the love alive in your hearts.