Violin prodigy Karolina Protsenko performs a beautiful rendition of 'The Prayer' with Dangel on vocals.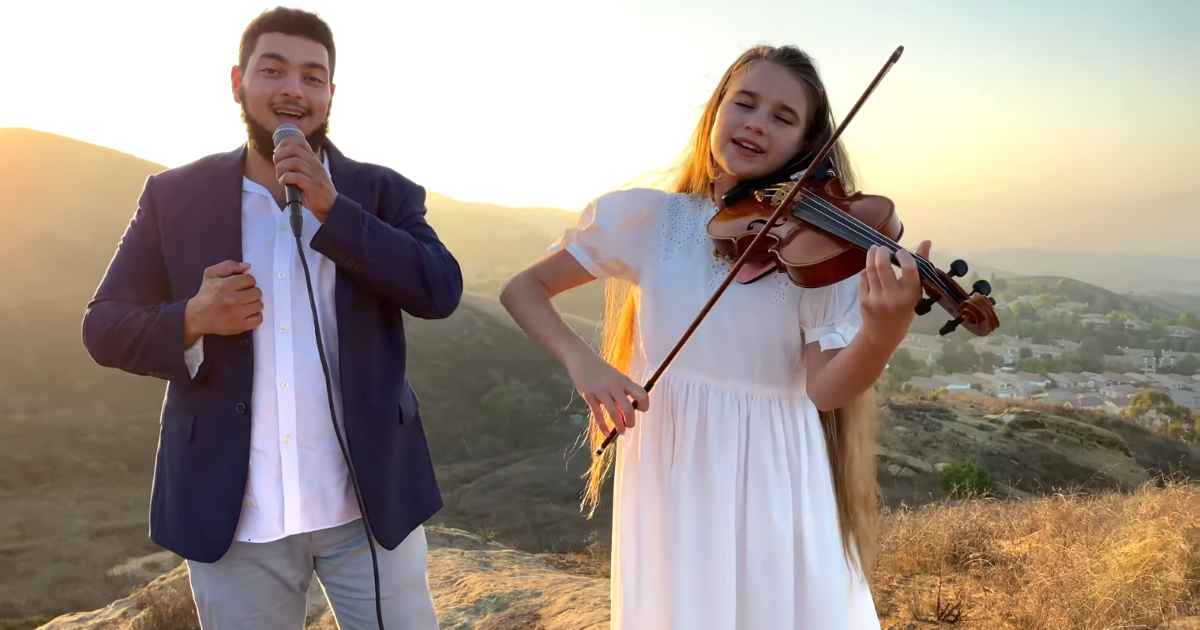 The song was written by David Foster, Carole Bayer Sager, Alberto Testa, and Tony Renis in 1999 and has been covered by artists of all ages from around the world.
'The Prayer' was written in both English and Italian for Celine Dion and Andrea Bocelli to sing, but their duet performance took the song to the heights that it is at today. It won the Golden Globe Award for Best Original Song in 1999 and was nominated for both a Grammy and an Academy Award.
So let the children remember the sun
Let them dance, let them soar
For their lives have begun
Let the children engender the rain
As the river runs through fields
Forever subsiding their pain
Prayer
Karolina Protsenko and Dangel have collaborated and put their own spin on this iconic number today. Karolina is truly a talented musician and has more than 10 million views on social media. This performance of Karolina playing the violin on 'The Prayer' will mesmerize you today.