The Tenors were joined by Christian worship artist and Grammy nominee Natalie Grant in a fabulous throwback performance of the classic hymn.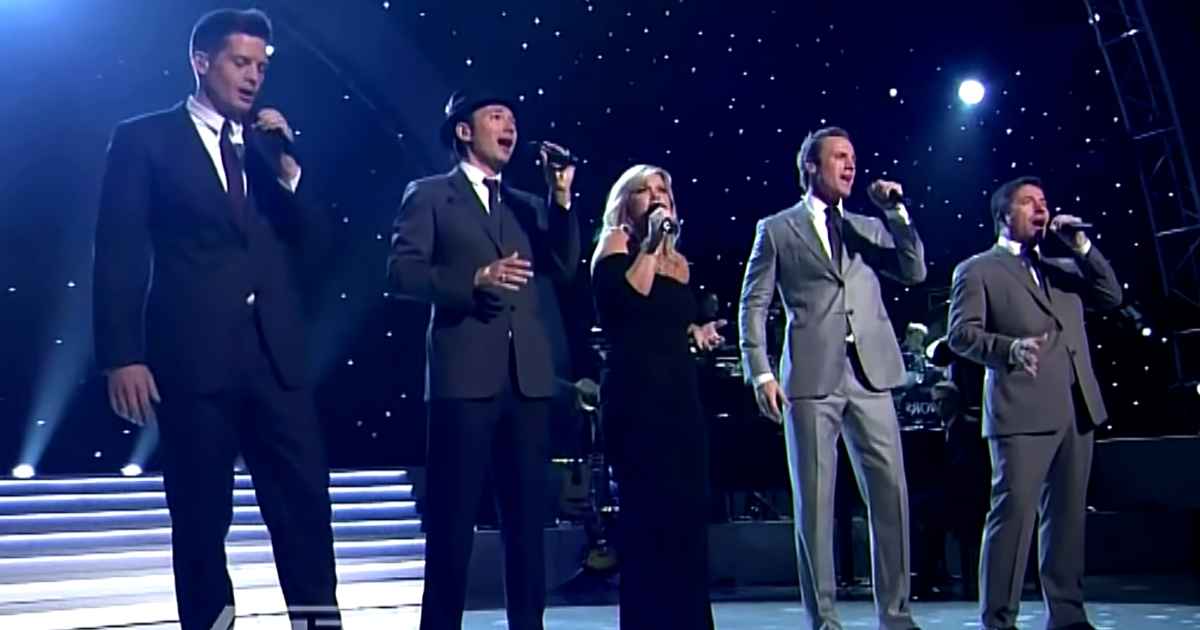 This version is so good and powerful and so apt for today as the world is struggling with the coronavirus pandemic.
Every Christian hymn has been birthed in difficult and trying times and this one too is no exception.
'Amazing Grace' was written by John Newton to thank the Lord for granting him a new life. John was a sailor and known for his crude language and actions, but one day he found himself caught in a terrible storm.
Amazing Grace, How sweet the sound
That saved a wretch like me
I once was lost, but now am found
T'was blind but now I see
And after battling it at the helm of the ship, John began to think about God. He survived the weather, and started his life as a Christian and dedicated himself to serving God. The touching words of 'Amazing Grace' were inspired by this revelation.
T'was Grace that taught my heart to fear
And Grace, my fears relieved
How precious did that grace appear
The hour I first believed
Natalie Grant teamed up with The Tenors in 2012, to perform Amazing Grace and their voices blend so perfectly and sounds amazing.
Today as the world is suffering from sickness and death, 'Amazing Grace' comforts and gives us peace and the reassurance that the Lord is always with us.