The Redeemed Quartet yet again presents a powerful song with a poignant message for all people and especially for Christians about the importance of righteous living and the role of parents in leading their children to honor and worship God in their daily lives. The basis of a strong and morally upright society is the family and as such we Christians have the greater responsibility to build God-fearing homes.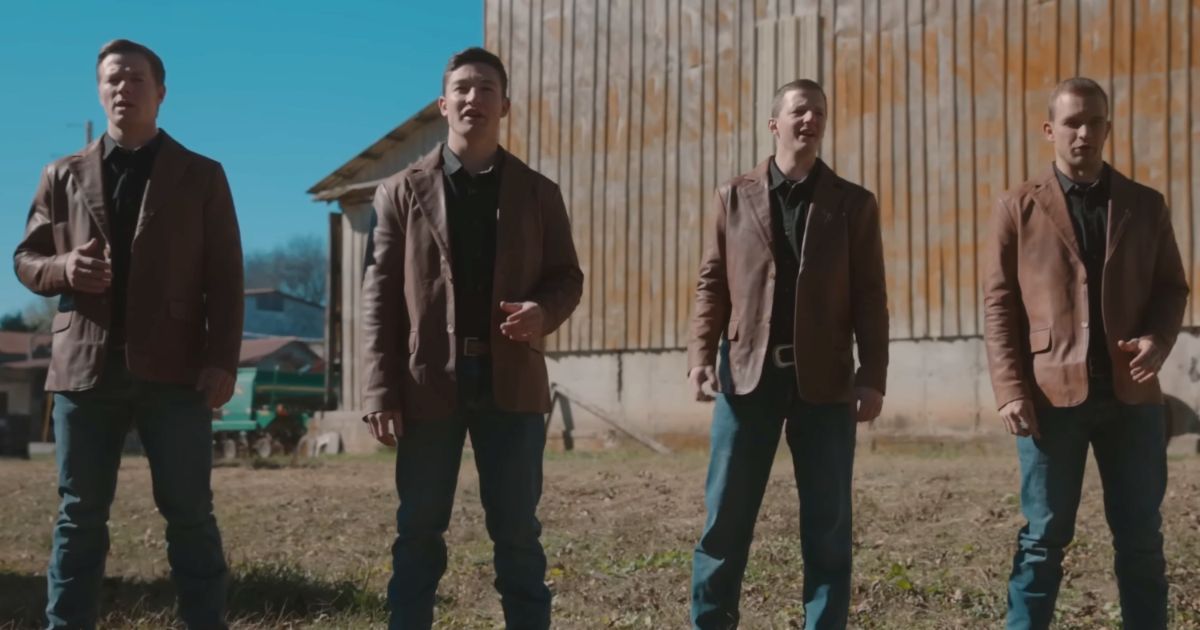 The song 'Those were the days' is part of their new 2023 album with the same title. The lyrics have been written beautifully, evoking nostalgic emotions of how Christians in the older generation lived together as a united family, fearing God and learning to trust and obey Him.
And we thank the Lord
For what our parents taught us
Showing right and wrong
In many ways
And though we're older
We have not forgotten
I think we all agree
Those were the days

As a youngster I found the enjoyment
Of working hard with heart and hand
By the sweat of my brow
I learned the lessons
This modern age won't understand

There are children today with no fathers
People look for love that won't last
They don't know what a Friend we have in Jesus
Faith is a thing of the past
The song serves as a reminder of how this fallen world is just falling, even more, deeper into sin and chaos and society has been leading astray by lies and people twisting the truth. The only way to stand against the forces of evil is by looking to God and raising families based on Biblical values. Teaching the younger generation where to look for answers. The answers are in the Bible, in the teachings of our Lord Jesus Christ. Only then, there will be peace, stability, and prosperity.