Tim Tebow, well-known for his prowess in collegiate football and his Christian faith, took to his Instagram over the weekend to discuss a deeply resonating topic with many: identity. Recounting one of the most significant losses in his collegiate career, the former Florida quarterback revealed how his unwavering faith in Jesus Christ kept him grounded amidst life's highs and lows.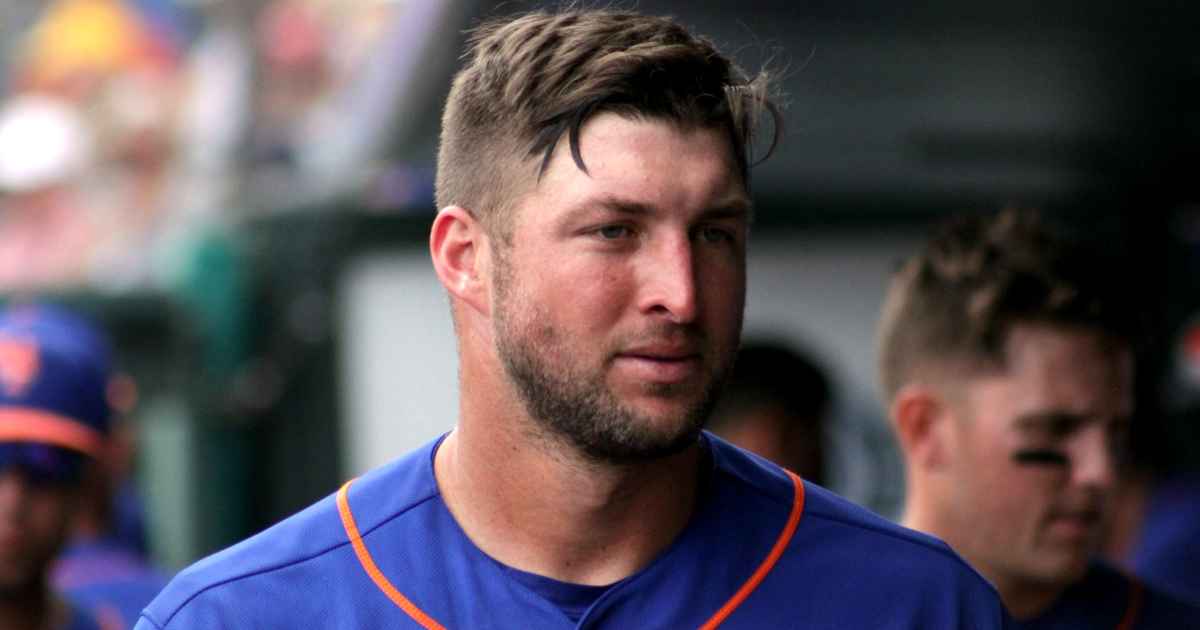 Tebow's post came alongside an evocative image of the Ben Hill Griffin Stadium, its walls etched with the years Florida clinched national titles: 1996, 2006, and 2008. A significant contributor to these victories, Tebow led the Gators to triumph in 2006 and 2008 and went on to secure the esteemed Heisman Trophy in 2007.
Yet, not all moments have been filled with laurels for the football sensation. A pivotal 2009 match against Alabama in the SEC Championship Game saw Florida face a crushing 32-13 defeat. A bitter pill to swallow, this loss barred the Gators from vying for another national title. The defeat also cast a shadow over Tebow's chance of bagging another Heisman, which eventually went to Alabama's Mark Ingram the following weekend.
In an emotional reflection, Tebow penned on Instagram, "As athletes, sometimes it's the missed opportunities, the mistakes, and the losses that stick with you more than all the wins and great plays. Sometimes they truly hurt more… But when that game becomes your identity, you can't help but ride the rollercoaster of all the highs and lows."
The heart of his message delved deeper into the realm of faith. For Tebow, football, despite its glory and heartbreak, doesn't shape his sense of self. His identity, as he emphasized, is rooted in his unwavering faith in Jesus Christ.
"Over the years and thanks to many mistakes, I've had the chance to learn and constantly be reminded that my identity is so much more than a game! I'm grateful, through God's grace, our identity doesn't have to be a roller coaster, but we get the firm foundation of who He is and what He's done for us on the cross," Tebow said. "We aren't defined by our mistakes or our scars. We're defined by His."
"For we live by faith, not by sight." – 2 Corinthians 5:7.