The Buffalo Bills' game on Sunday was a momentous occasion, not just for the team's 35-23 victory over the New England Patriots, but for the miraculous recovery of safety Damar Hamlin.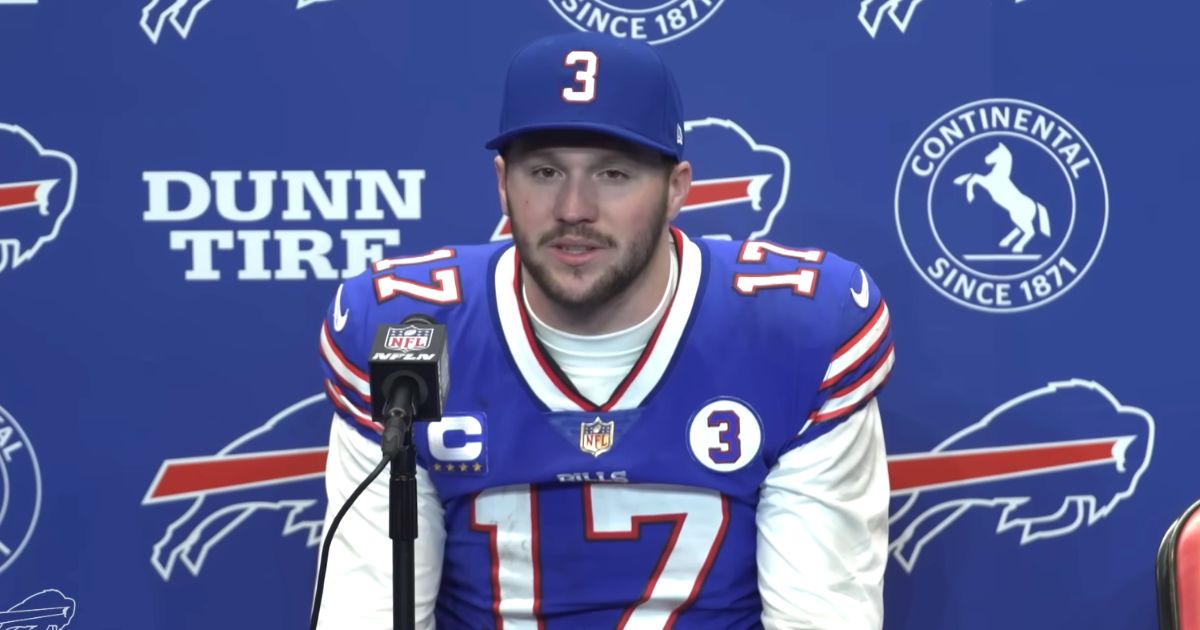 Just a week before, Hamlin had collapsed on the field and went into cardiac arrest during a game against the Cincinnati Bengals. His condition was initially dire, leaving fans and teammates praying for his recovery.
A Sign of Hope
But on Sunday, the team received some good news – Hamlin was showing some signs of recovery and was even able to watch the match from his hospital bed. For the Bills and their fans, this was a sign of hope and a moment of rejoicing after a terrifying ordeal.
The Impact of Hamlin's Number
The game's opening play, a 96-yard kickoff return resulting in a touchdown, left the Bills in celebration. However, for quarterback Josh Allen, this play had an even deeper significance. He noted that it had been three years and three months since the last kickoff return and Hamlin's number is 3. With the players coming out donning Hamlin's number, Allen clearly saw a connection between this play and Hamlin's recovery.
"It was just spiritual…I was going around my team and saying, 'God's real'," Allen said in a conference after the game. "You can't draw that one, write that one up any better."
Spiritual Significance
For Allen, the significance of this play went beyond football. He stated that he can't remember another play that impacted him in such a profound way. "You want the truth? It was spiritual. It really was," he said. "Bone-chilling. It was special. I can't remember a play that touched me like that in my life."
Prayers for Recovery
While the team and their fans continue to celebrate the victory and Hamlin's recovery, they also ask for continued prayers for the player's complete restoration of health. The Buffalo Bills' experience has been a harrowing and terrifying one, but through it all, they have found hope and optimism in the power of faith and the support of the community.