Christian sports star Tim Tebow doesn't shy away from sharing his faith on social media, in a recent post he encouraged married and single men to have integrity.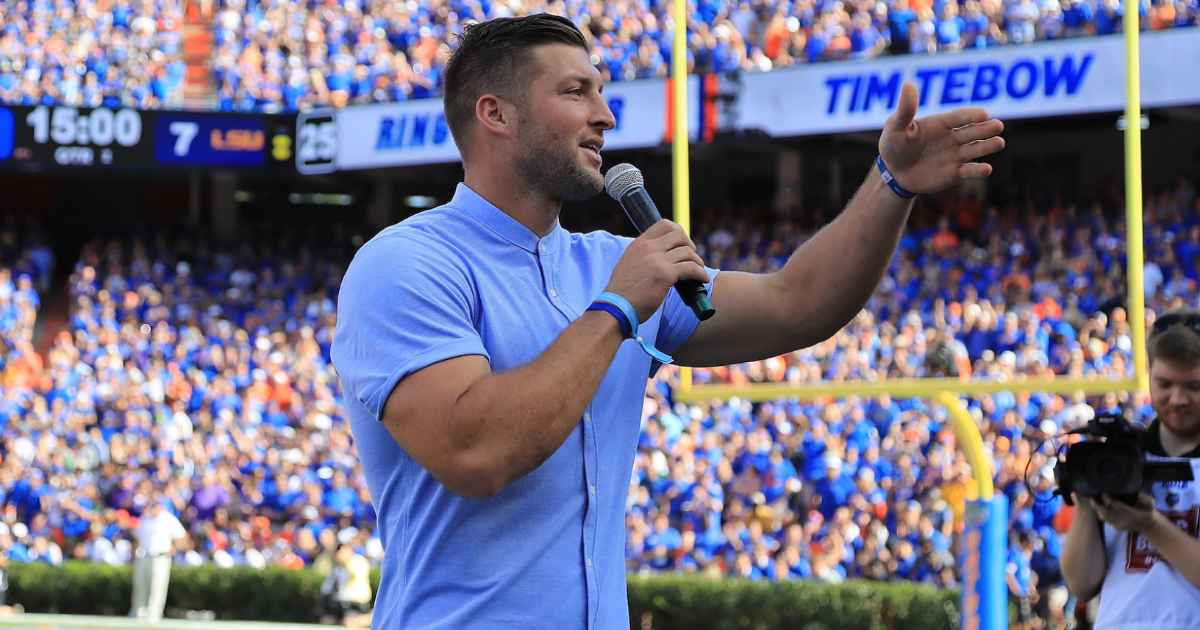 Tim Tebow took to Facebook to share that men should "be men of integrity" when it comes to having relationships.
The now-viral Facebook post that was published on April 1, was quoted in reference to Hebrews 13:4. "Give honor to marriage, and remain faithful to one another in marriage. God will surely judge people who are immoral and those who commit adultery."
Explaining the verse, Tim said that it teaches both married and single men to be faithful, and challenged men to live out what the Bible says.
"If you are married, together let's be men who live this truth day-in and day-out in our marriages," Tim Tebow wrote. "If you are single, I want to encourage you to honor your future marriage and to be faithful to your future wife through your words and actions."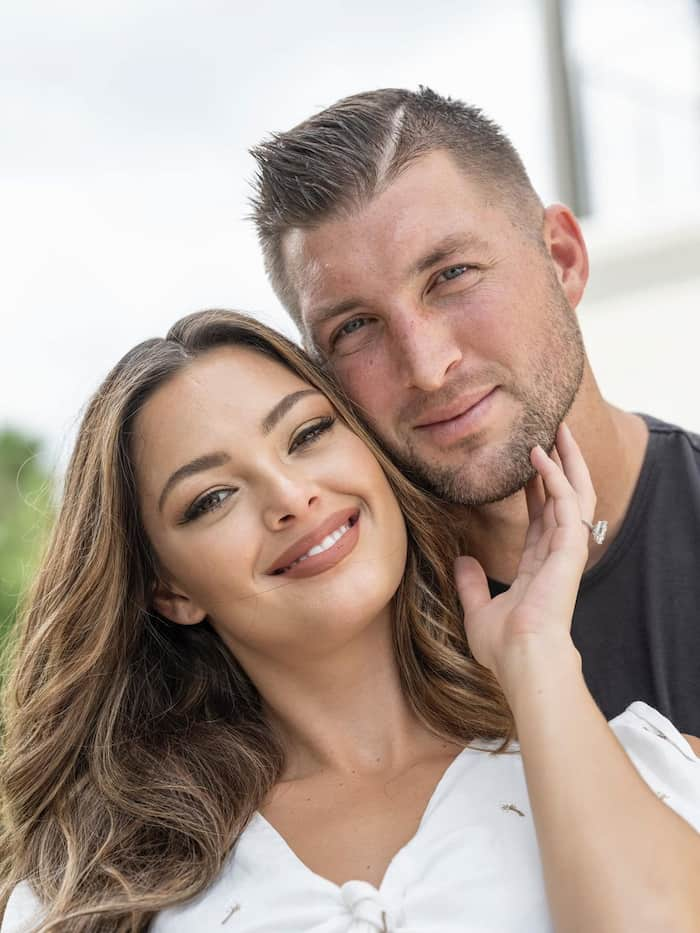 Tim then ended his post by challenging all men, "Whether you are married or single, let's work together to be men of integrity, honor, and faithfulness!"
Tim has been vocal about his faith even after retiring as a professional football in 2016. He has used his power and influence to speak the word of God to everyone.