7-time Grammy award winner TobyMac has released his latest single, 'Promised Land.'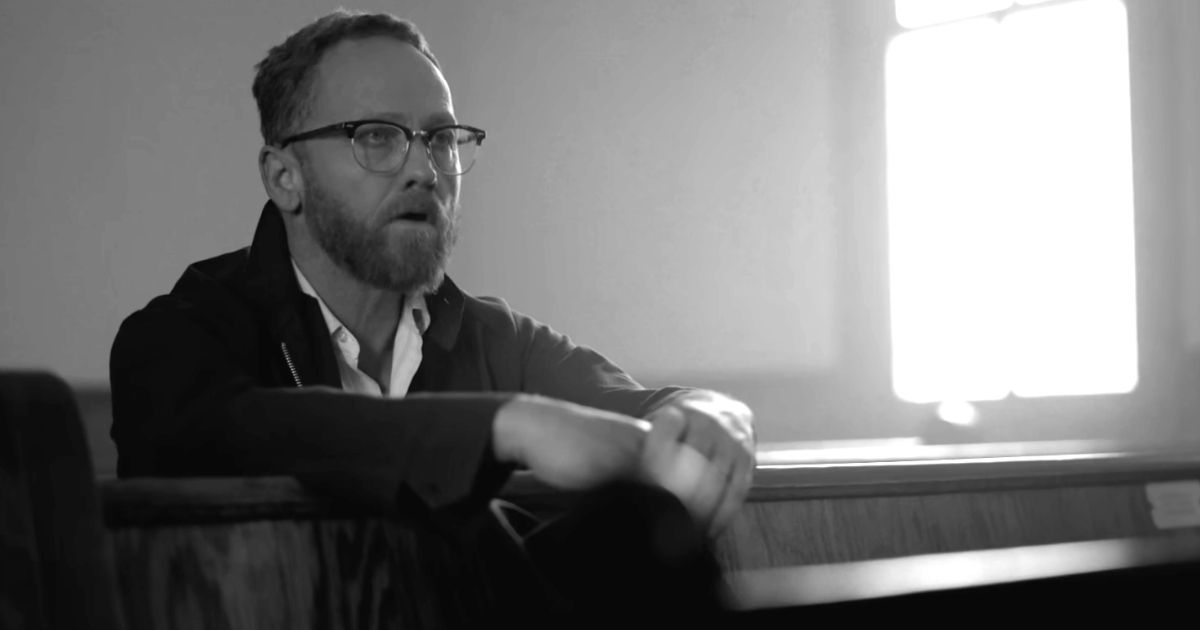 The song was written by TobyMac and Adam Agee and speaks of a long-lasting relationship with God.
TobyMac wrote this song in honor of his grandad who worked in the mines. "I think if we're honest, each of us has wondered, where is the promised land?" he remarks. "…Where's the blessing for me and my family that I thought would come my way on this earth when I chose to follow the King of Kings?"
He first presented the video on Facebook in honor of his Granddad, who was a miner in West Virginia, where TobyMac's own father grew up in a mining camp. "It was a hard life," he says. "A life where I imagine they must have really wondered where in the world is my promised land?"
Head down as I punch this clock
The hours roll they never stop
And I can't ever seem to get ahead
He says of the song's lyrics, "The lyrics land where I want my life to land: that the promised land is no land at all, but a relationship with the King that loves us deeply."
"It turns from where's my promised land, to you're my promised land. Maybe the promised land we're looking for is no place at all, but a person named Jesus."
Always tryin' to do what's right
The straight and narrows getting tight
Don't know how much longer I can stand
And I'm wonderin' yeah I'm wonderin' where's my promised land
This is the second single that TobyMac has released this year, after his breakout hit "Help Is On the Way (Maybe Midnight)" which went #1 on five charts including the Billboard Christian Audience chart.
All of us are searching for our own Promised Land, but when we realize that it is found in our relationship with our Savior, then we will experience the peace and calm assurance that no matter what it is well with our soul.