Take a look at this heartwarming scene that unfolded on the streets of Stuttgart, Germany as a little kid danced to the beat of a street performer's drum.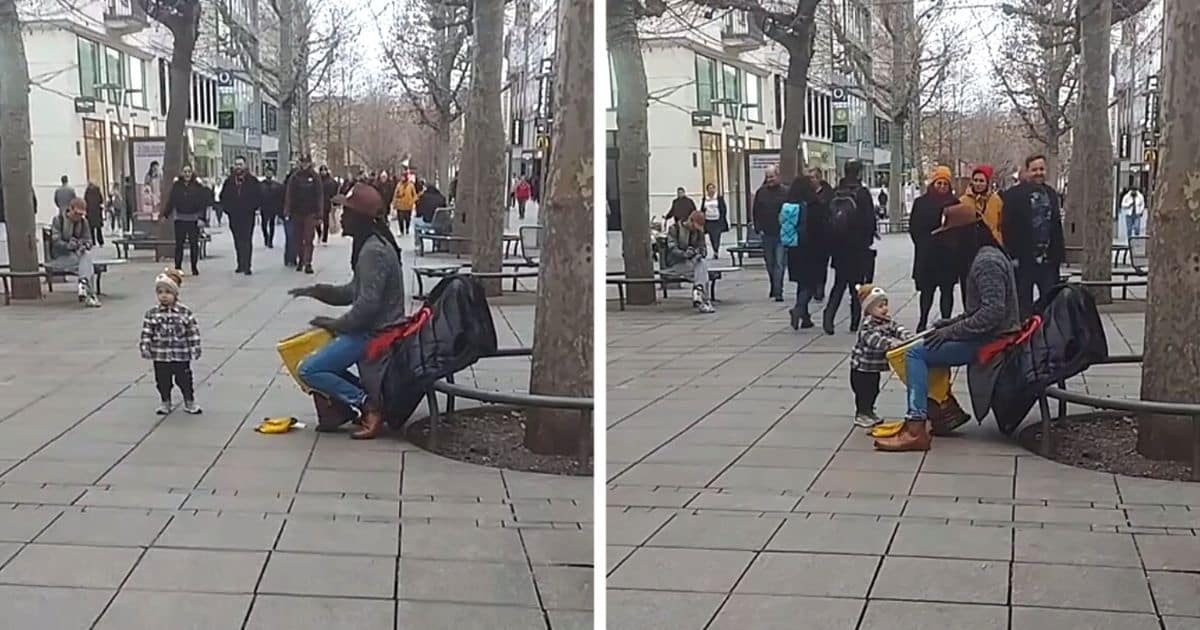 The video starts with the little boy making some adorable moves to the street performer's rhythm. But after a while, as the child took their turn playing the drum, the surrounding crowd couldn't help but smile and cheer.
This short video clip is a beautiful reminder that sometimes the most joyful moments in life come from the smallest things.
Watch the cute video below