In a video that's melting hearts far and wide, a simple, everyday goodbye between a father and his young son reminds us all of the boundless, beautiful love found in family.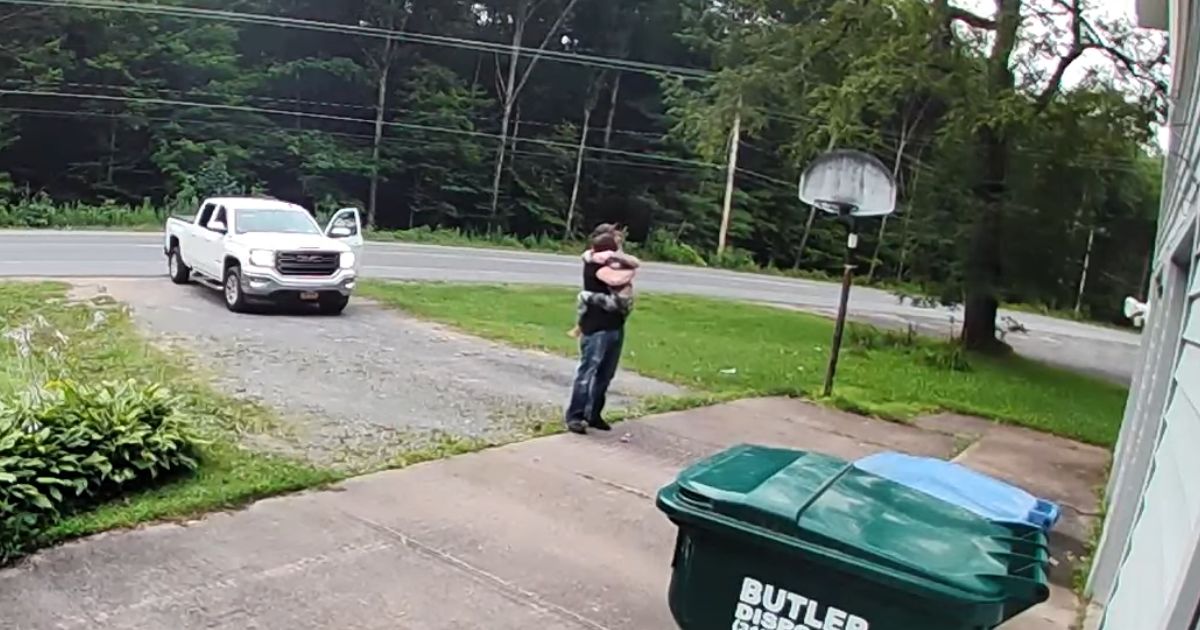 As the dad starts his day, heading off to work, his little boy dashes outside, unable to let him go without one more hug. And, without a second thought, dad turns back, wrapping his son up in a warm, loving embrace. A real, unscripted moment shared between parent and child, forever encapsulated in a brief video clip that has since gone viral, stirring emotions and drawing tears from fathers and all viewers alike.
"Only dads will understand how much that dad needed that." a Tik Tok user wrote.
"If I could go back I'd hug my kids so much more! God how I wish I could do that again!!" another user commented.
Watch the sweet moment below.