It's no question that Ring Video Doorbells and Security Cameras are a great way of protecting homeowners' property. But in addition to providing security, they also help us stay connected to our family and loved ones.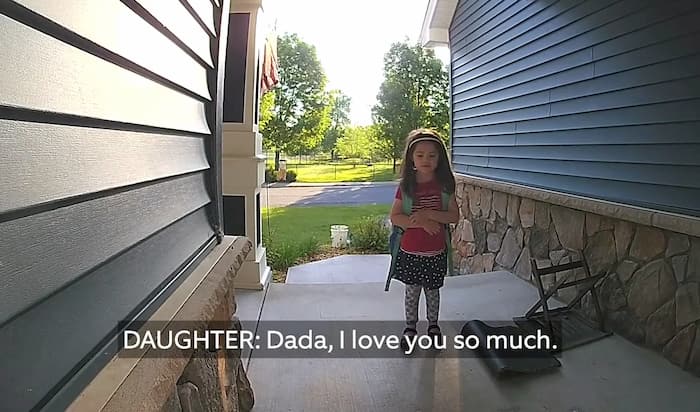 There are many heartwarming ring camera videos that capture the solidarity and kindness of our communities. Capturing long-lost reunions to heartwarming family moments, here is an inspiring video caught by a Ring doorbell camera.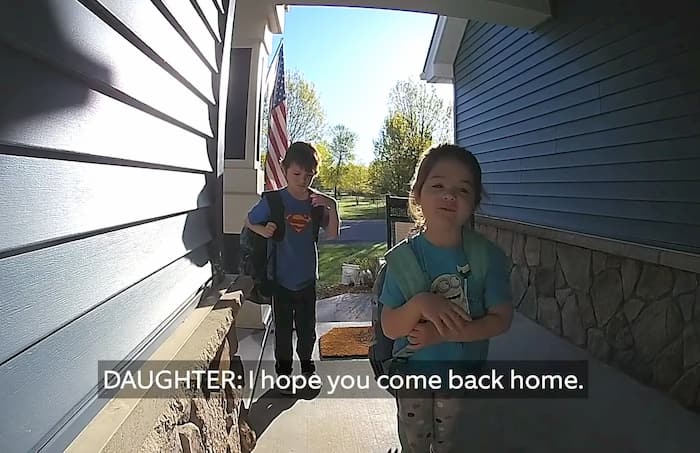 While their father was deployed halfway around the world, this brother and sister duo have been leaving sweet messages for him whenever they wanted with the help of their Ring doorbell camera.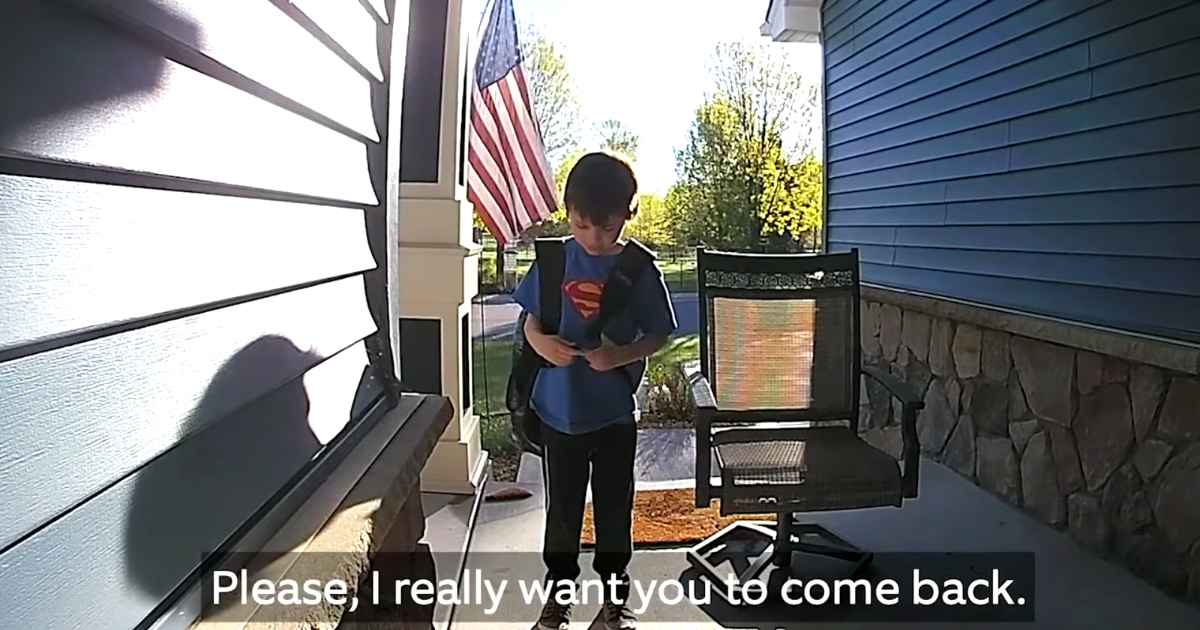 They are sharing every precious moment with him and daddy must be missing these two sweethearts so much that we hope he returns home soon.