The reaction of a child seeing his parents' pics can be an emotional one.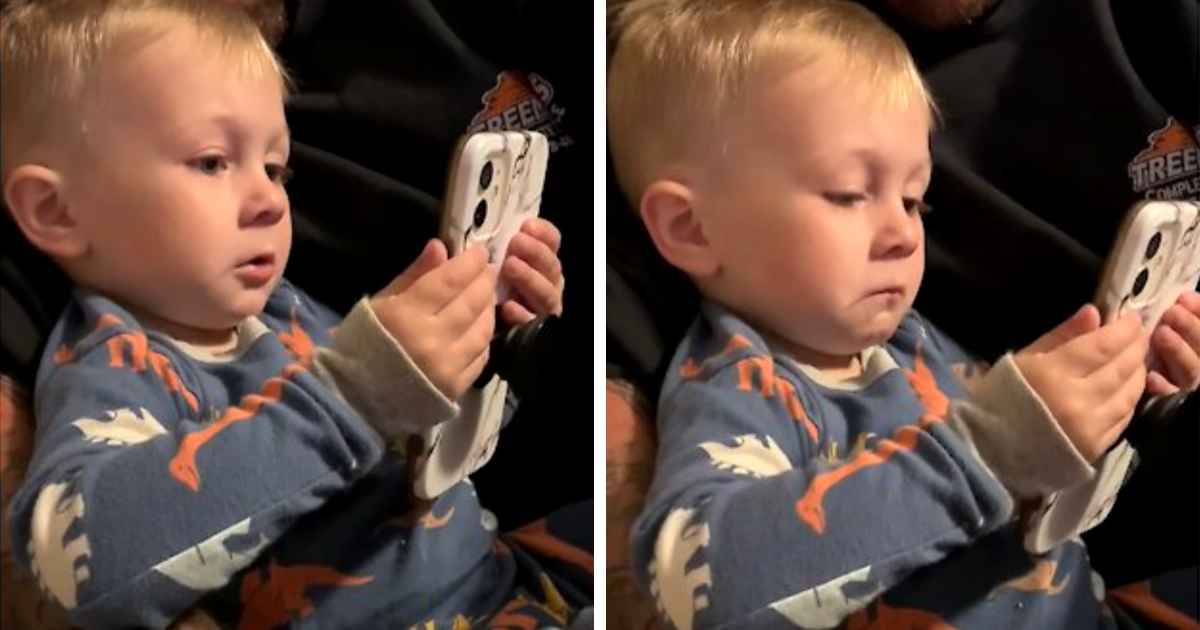 The 2-year-old can be seen holding back the tears as he sees a slideshow of his parents set to their wedding song.
The child's emotional response has been loved by people of all ages on social media and is trending.
Family pictures are some of the treasured memories one has and the reaction alone of this child is worth a thousand words.