In July 2019, a typical summer day turned into a nightmare for Brandon and Courtney McKee. Their two young sons, Brody and Max, were spending a few days at their grandmother's house. However, an unforeseen tragedy struck when Courtney received a devastating call revealing that Max was discovered unconscious at the bottom of his grandmother's pool.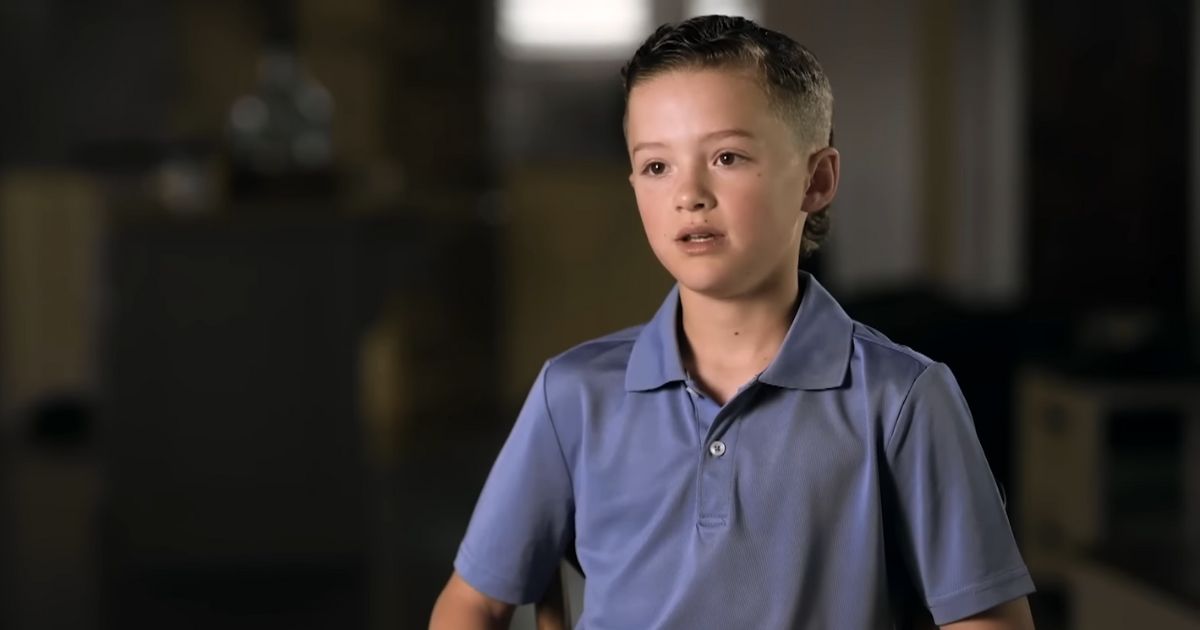 As emergency medical responders swarmed the scene, Max's older brother, Brody, kneeled, reaching out to heaven with an earnest plea. "I dropped on my knees and I said, 'God, can you help my little brother? Can you just save him? Can you put your guardian angels around him, Lord?'"
On arrival at the nearby hospital, doctors swiftly started efforts to resuscitate Max. Dr. Marvin Mata, who oversaw the operations, voiced the dire situation. "He was having a hard time breathing and every minute matters when our brain lacks oxygen," said Dr. Mata. He further explained the possible repercussions of oxygen deprivation, including potential brain death, a terrifying prospect for any parent.
In the midst of the tumultuous medical procedures and harrowing uncertainty, Brandon and Courtney did the only thing left in their hands; they turned to prayer. They weren't alone. "Our pastor came, tons of friends who are prayer warriors came and they just surrounded his bed and we grabbed hands and we prayed," Courtney shared, a testament to the power of community and faith.
After an agonizing night filled with desperate pleas and heartfelt prayers, morning broke with a miracle. Max began to show signs of recovery. "The next morning, Max showed signs that he was Max again," Courtney said, her relief palpable in her words. "And I knew immediately there was no neurological deficits and Max was going to be OK."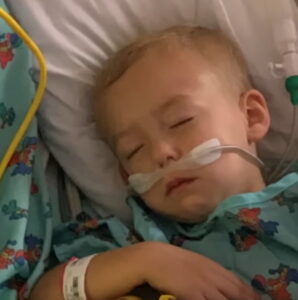 In the days following the traumatic ordeal, Max made a startling revelation. His recollection of the experience was extraordinary; he claimed to have been held by Jesus during his near-death ordeal in the swimming pool. Max's detailed description of his encounter, mentioning the wounds on the hands and feet of Christ, left his parents in awe.
"He looked at us one day, and he said, 'When I was in that pool, I wasn't scared.' And we were like, 'That's great, buddy.' And he said, 'When I was in the bottom of that pool, Jesus held me,'" recalled Courtney.
Today, Max carries his remarkable story with a blend of child-like innocence and extraordinary wisdom. Proudly affirming, "I'm Max and I'm a miracle," his story underscores the belief that miracles still occur, and faith can move mountains.
In the midst of their darkest hour, McKee family found strength in their faith, their community, and in the miraculously resilient spirit of their little boy, Max.
"He will call on me, and I will answer him; I will be with him in trouble, I will deliver him and honor him." – Psalm 91:15
Watch the miraculous story below.