They say a picture is worth a thousand words and this image of a state police trooper and a father is moving the hearts of people on social media.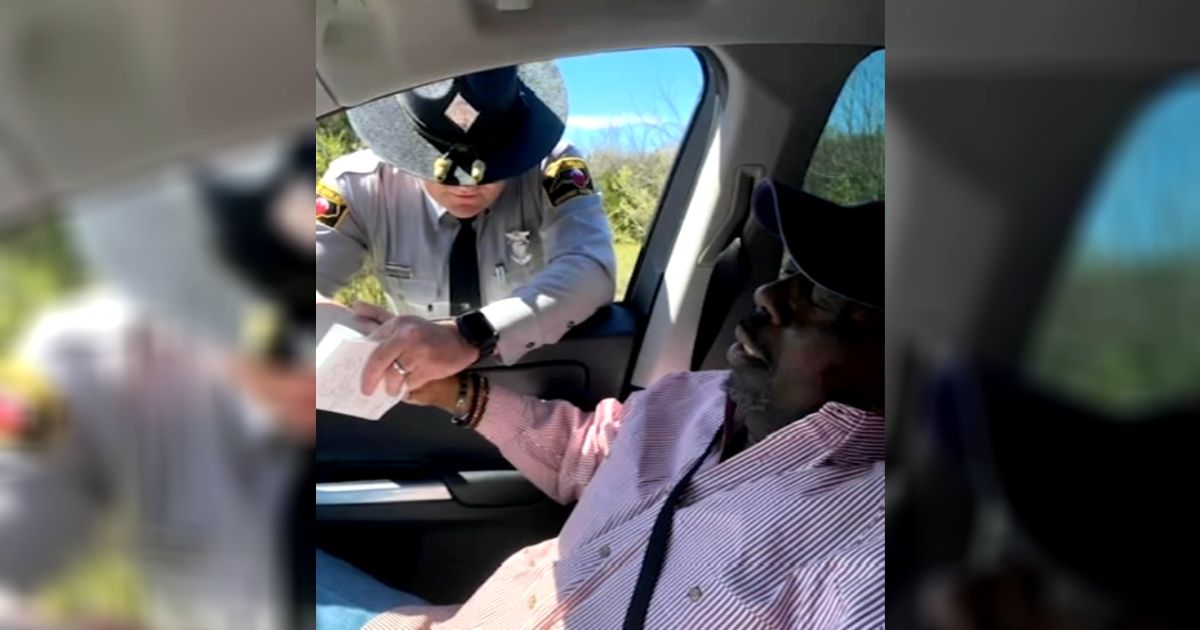 A powerful exchange took place between the North Carolina state trooper and the father of a woman who was stopped for speeding in the month of March. Dr. Ashlye Wilkerson was visiting Duke University hospital in Durham, where her dad was being treated with chemotherapy for stage four colon cancer.
On her way back as she was driving through Rowan County, she was caught speeding by the NC State Trooper. The trooper came up to the window to give her a ticket. Wilkerson's dad deacon Anthony Geddis who had a treatment that day roused himself to defend his daughter despite his weakness. He cleared his voice and said, 'this is my baby girl, she's driving me back home from treatment I had chemo."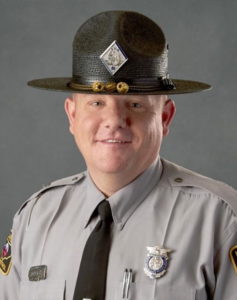 Trooper, Jared Doty, returned to his car. Geddis' words made him rethink about his own life. Doty had diagnosed with ulcerative colitis and required surgery to remove his colon.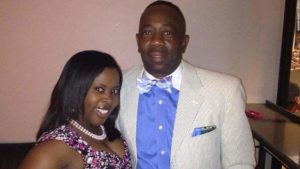 "At that time I knew there is no way I'm writing this lady a ticket. I had to sit in there for a while just to compose myself to figure out what to say when I went back." Doty said.
Doty returned to Wilkerson's car and turned to Geddis "Sir, do you mind if I ask what kind of cancer you have?"
"No, I don't mind. I have colon cancer." Geddis replied.
Doty took a deep breath and asked him If he could pray for him. Geddis happily accepted his request. "Of course, I absolutely believe in prayer."
Geddis raised his right hand and grasped Doty's. Both men bowed their heads and started praying. "Father in Heaven …"
After Doty finished praying, he pressed something in Geddis' hand. "I just want you to know that you have someone else praying for you on your journey," the trooper told him.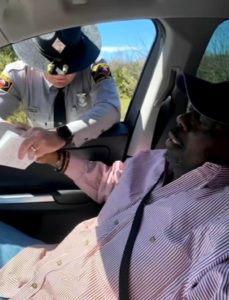 Dr. Wikerson captured the touching moment on her smartphone. Sadly she lost her father two months after this incident. She shared the photo in honor of her father and the compassion shown by the trooper.