Joe Hylton is no stranger to seeing road accidents as he's been driving big trucks for the last 2 years, it was the seventh time he came to the rescue of the accident, and the most heartwarming of all.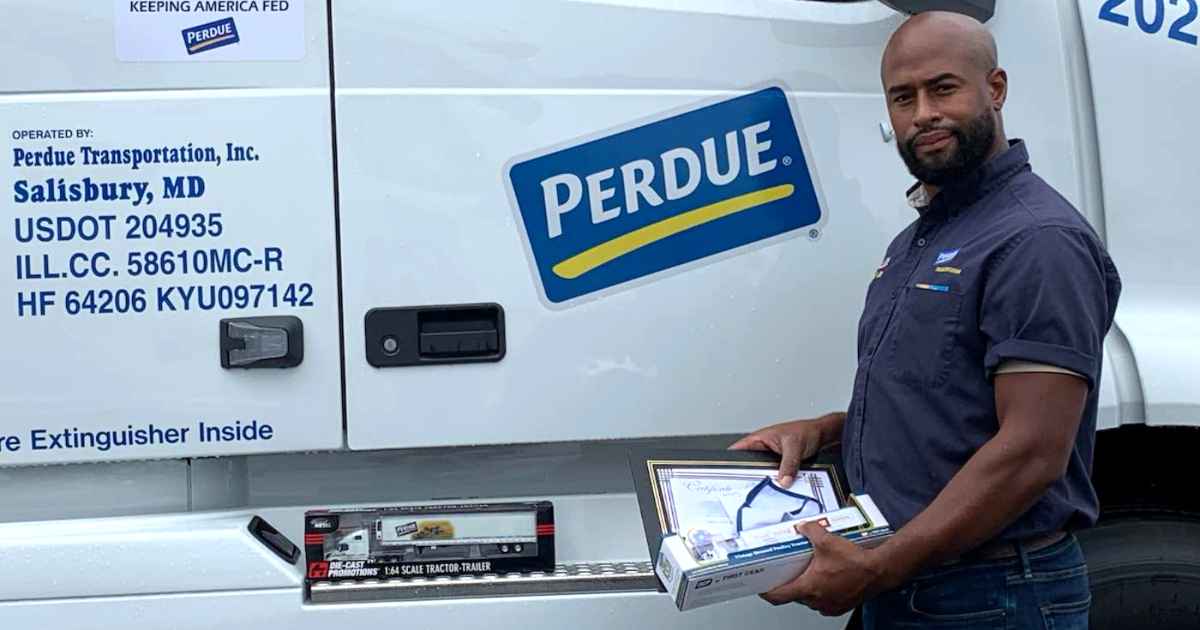 He has been driving for Perdue Farms and was driving at night down Delaware's Route 1 when he reached near the accident site. Both cars were almost destroyed, and he saw a man frantically running down the highway.
Hylton got out of the truck and walked out into the middle of high-speed traffic in the dark to direct drivers away from the two wrecked cars. Suddenly one of the drivers was screaming that he couldn't find his daughter.
Hylton a father-of-three said, "I see a frantic father running around. He's looking in the back of his truck and saying 'I can't find my daughter, I can't find my daughter.' I looked in and I saw an empty car seat in the back of the truck."
He started searching through the marshy area along the road using his flashlight and came across a small gray bundle, to his astonishment the two-year-old girl reached up to him without a single scratch. The tearful dad thanked Joe, got back in his truck, and went on his way.
A New Jersey Fire Department Battalion Chief tracked down Joe to recognize him for his act of heroism. The Delaware State Police also awarded Joe its Good Samaritan honor, and he was praised by his employer also. "There is so much craziness going on in the world, I don't believe in receiving accolades for helping somebody out," responded the 'super humble' trucker.
"That's what we're all supposed to do."
"When I saw the look on his face, I said, 'Man, I have to do something.' To look at the empty car seat, your heart just drops."
"As I got closer to her, it was like the Lord picked her up. She sat herself up and crossed her legs Indian style and stuck her hands up for me to pick her up."
"I grabbed her and called for the dad, the dad came running over, and we had a hug. We didn't know each other, I never met him before in my life. But I'll tell you we knew each other at that moment."
"Everyone is so angry and upset, it seems like the world is on a level ten right now. A little bit of goodwill go a long way. It gives me hope that things are on the mend, that things are changing."
"Most of the time it pays to be calm in those situations. That is the most helpful. Even if you don't know first aid, if you can just identify where the people are and how to get help to them, that will save a life."