Valentine's day is only a few days away, and it is the season to celebrate romantic love and who else to inspire us better than the down syndrome couple who went viral thanks to THAT airport reunion video.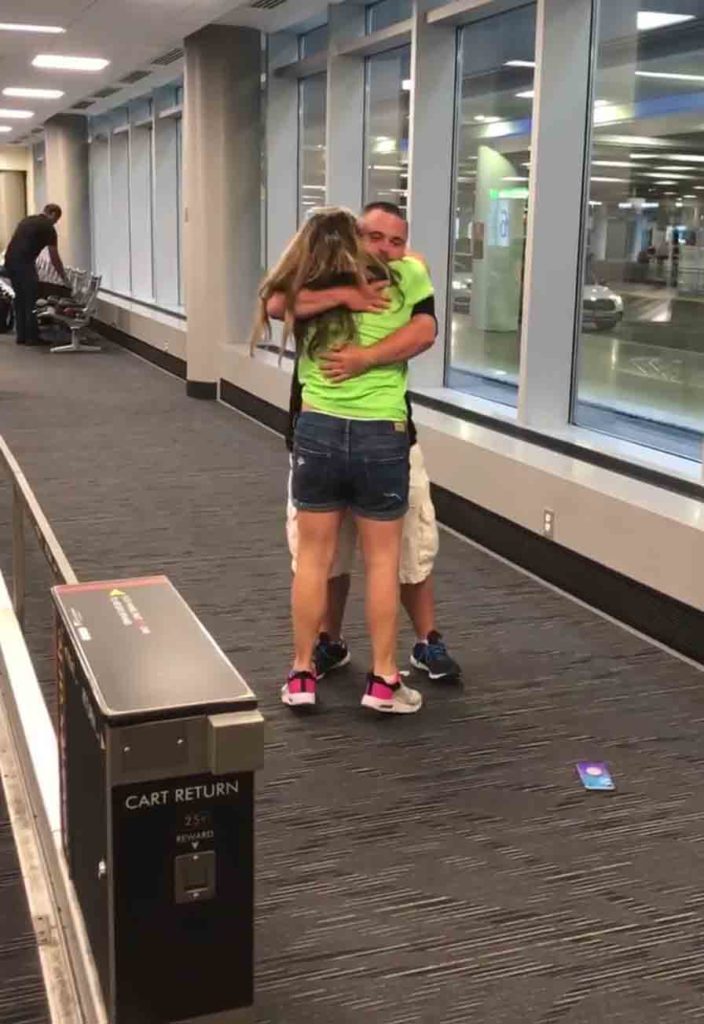 The sweet couple Nick and Gabi, first met a conference for down syndrome people, and fell in love instantly. But, unfortunately they did not swap numbers, so it was up to their moms to connect the two of them again and arrange for a surprise reunion at the airport. Last year, a video of that precious moment when the two love birds reconnected went viral and has warmed thousands of hearts all over the world.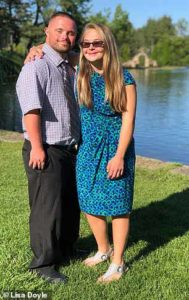 Now they have had another emotional reunion on The Kelly Clarkson Show where Nick's and Gabi's mom were interviewed by Kelly about the two sweethearts who have warmed everybody's hearts with their pure love for each other.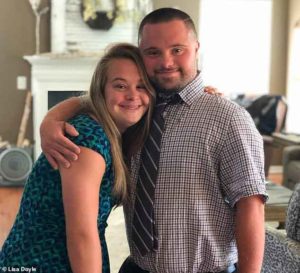 Gabi was not aware that she was going to meet her sweetheart again on the show as she thought she was being invited to speak about her coffee shop she had opened since nobody wanted to give her a job. The budding entrepreneur spoke about how she wanted to give other people with disabilities including down syndrome, employment at her coffee shop.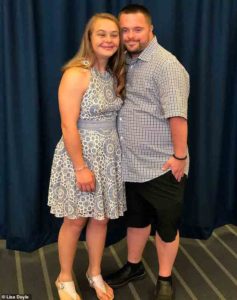 The best moment came when Nick was asked by Kelly Clarkson as to what he thought about Gabi and her coffee shop, his response brought everyone to tears including the host when he said, "She's beautiful, she's amazing, and I'm so proud".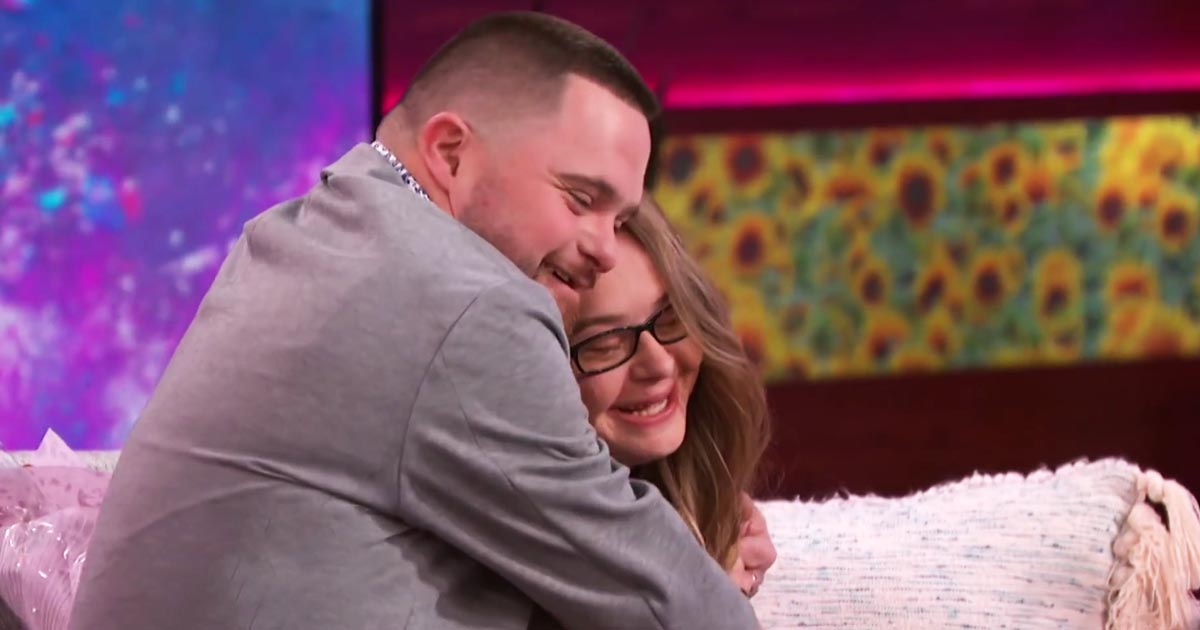 Kelly Clarkson even commented on their romance and said it was so refreshing to see them love each other in such an open way without any walls between them, something which we all can learn so much from.