Former Saturday Night Live cast member Victoria Jackson, speaks out on how her Christian faith impacted her career in the entertainment industry.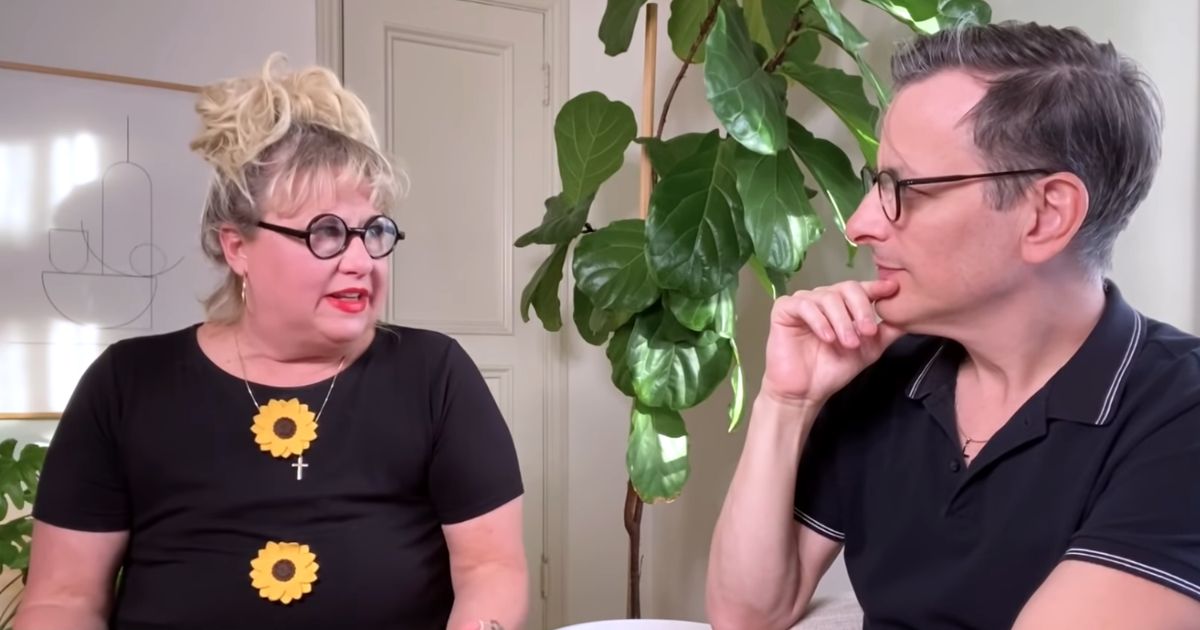 Although Hollywood has been known for its liberal views, actor Victoria Jackson, claimed that her religious beliefs have had a negative impact on her career in the industry.
Raised in a Southern Baptist home by her Baptist deacon father, Jackson spoke about her religious upbringing and her time on SNL during an interview on The Becket Cook Show.
She mentioned how Jesus Christ became her Lord and Savior when she was a six-year-old child, and she learned to read and came to understand John 3:16.
Jackson joined the cast of Saturday Night Live in 1986 and was a part of the show until 1992. However her success on the show was short-lived and Jackson claims that her faith in Jesus Christ was the issue.
"The only people you can make fun of is blondes – dumb blonde jokes. You can't make fun of Muslims, or you die."
Victoria recalled a time when she couldn't do an SNL sketch that made fun of prayer and took her concerns to the show's producer and creator Lorne Michaels, who was very understanding and respectful of her beliefs.
Victoria Jackson spoke out about former President Obama and the program "Glee" when it featured a kiss between two men. She claimed that she was blacklisted and couldn't get work due to her religious beliefs.
The actor also did a sitcom about a Las Vegas showgirl falling in love with a taxi driver after leaving SNL, but none of the networks picked up the show.
Jackson is not alone in this. There are several other Christian celebrities who have also spoken out about the challenges they face in Hollywood.
Actor, Candace Cameron Bure, known for her role in Full House, has shared her story about losing jobs in Hollywood because of her Christian faith, while Mark Wahlberg, an A-list actor, has also spoken about his faith in Jesus and how it marks his true worth.
Though there are challenges as expected, the success of Christian content in recent years shows that there is a place for faith-based stories in Hollywood.
Demand for Christian content is rising. The popularity of films like "God's Not Dead," "Heaven is for Real," and "War Room"," Jesus Revolution" and television series like The Chosen, have become massive hits among the Christian community.
The situation is slowly changing, and more filmmakers are recognizing the demand for faith based content. It is encouraging to see such changes, as they give hope for Christians in Hollywood.