Lauren Daigle, a Christian singer/ song writer, performs one of her hit songs 'Trust In You'.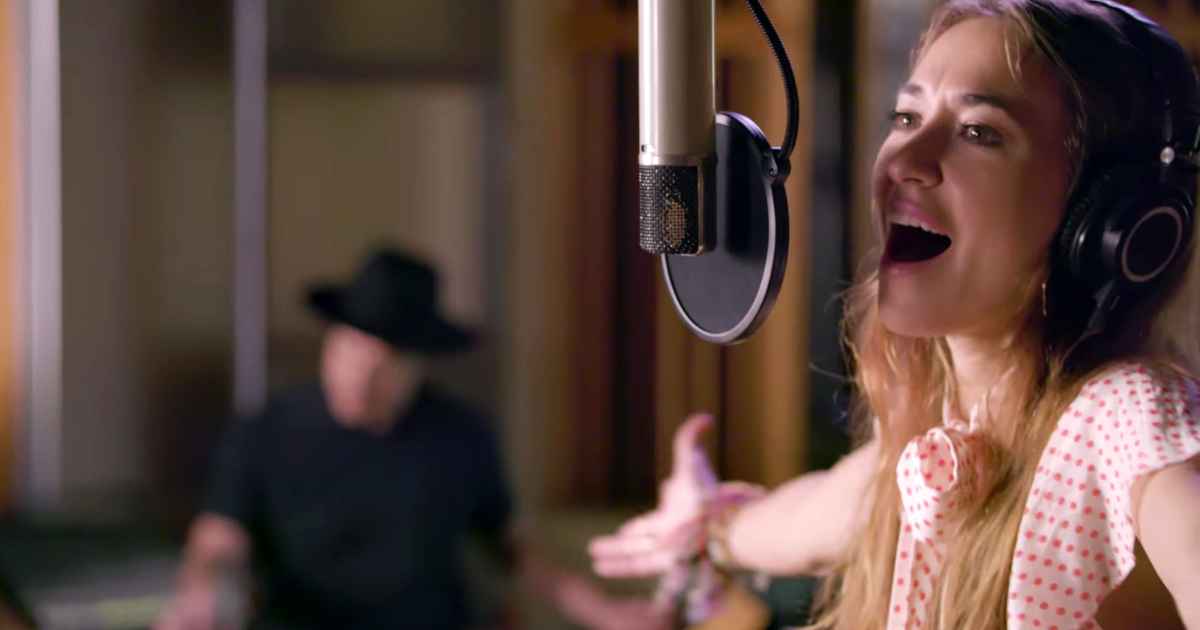 Letting go of every single dream
I lay each one down at Your feet
Every moment of my wandering
Never changes what You see
I try to win this war
I confess, my hands are weary, I need Your rest
Mighty warrior, king of the fight
No matter what I face You're by my side
The song was first released in the year 2015 and nominated for Billboard Music Award for Top Christian Song.
When You don't move the mountains
I'm needing You to move
When You don't part the waters
I wish I could walk through
When You don't give the answers
As I cry out to You
I will trust, I will trust, I will trust in You
This Lauren Daigle's Christian song reminds us to trust in God at all times.
If this song encourages you, share it with your friends.