Matthew West sings a powerful song 'Truth Be Told' which reflects the mood and sentiments of people all over the world today.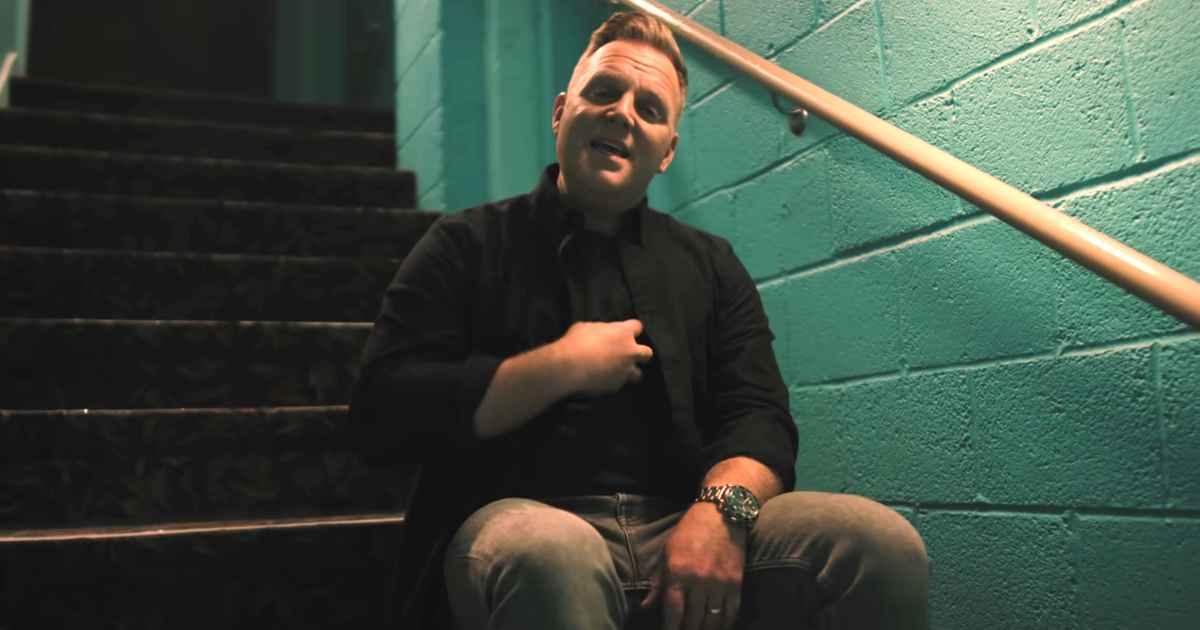 Whenever we are asked the question, "how are you" we are quick to answer saying "we are fine" even without thinking.
It's okay to say we are not fine and acknowledge that we are hurting or upset.
Four-time Grammy Nominee and Dove Award-winning artist Matthew West dropped his newest song, "Truth Be Told" in 2019.
It is West's third single and West says this about the song," This song is an honest attempt by me to be, well, honest. Authenticity is easier said than lived."
Lie number one you're supposed to have it all together
And when they ask how you're doing
Just smile and tell them, "Never better"

Lie number 2 everybody's life is perfect except yours
So keep your messes and your wounds
And your secrets safe with you behind closed doors
West shared about the inspiration behind it, "I think deep down we all like the idea of showing who we really are, warts and all, to the world. But allowing others to see the rough-around-our-edges, is a scary thing. What will people think? How will they judge me when they know I'm anything but perfect?"
West added, "The crazy thing is, the truth is already told when it comes to God. Scripture says nothing in our lives is hidden from Him. For someone who hasn't discovered the freedom of grace, the thought of a God-knowing about the worst parts of your life can really freak you out. But to understand that there is a God that sees every secret sin, every struggle, every thought, every mistake, and loves you still- that is a freedom like no other."
Truth be told
The truth is rarely told, now

I say I'm fine, yeah I'm fine oh I'm fine, hey I'm fine but I'm not
I'm broken
And when it's out of control I say it's under control but it's not
And you know it
I don't know why it's so hard to admit it
When being honest is the only way to fix it
There's no failure, no fall
There's no sin you don't already know
So let the truth be told
Today as Matthew West shares the music video of this beautiful song we can be honest and say that this song is all of us who are hiding out true feelings and emotions but not anymore.
Being open and unashamed of our feelings will help us heal faster and make us stronger to run the race of our lives.