A little girl in Texas who has been in a battle with an incurable form of cancer, received her Christmas gift early.
It has been six months after 11-year-old Roxli Doss had been diagnosed by doctors with a rare inoperable brain tumor – called diffuse intrinsic pontine glioma, or DIPG – the tumor mysteriously disappeared without a trace. Hallelujah!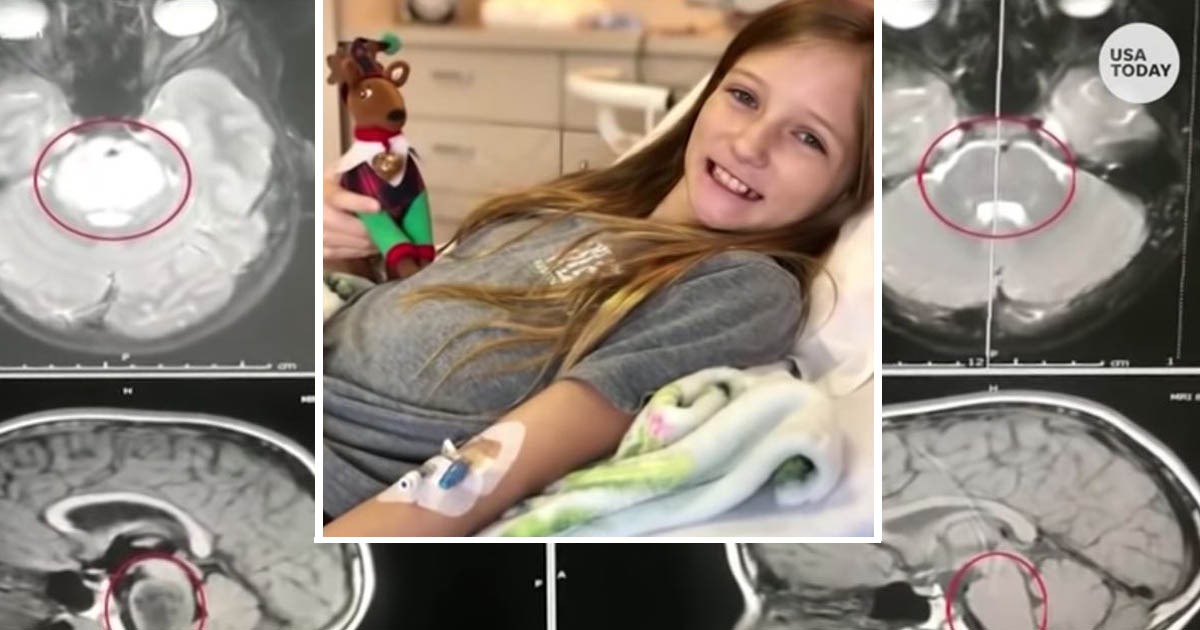 After undergoing several rounds of radiation, Roxli is finally back to doing what she loves to-riding horses. Her dad Scott Doss, says, "She is just as active as she ever was" this has apparently left her doctors scratching their heads at this turnaround in the same patient they said was facing a "devastating disease."
Dr Virginia Harrod with Dell Children's Medical Center said, "When I first saw Roxli's MRI scan, it was actually unbelievable," also adding, "The tumor is undetectable on the MRI scan, which is really unusual."
No one is more elated at Roxli's healing than her parents, Gena and Scott Doss, who did not expect to see her survive, but they attribute everything to prayer and thank God for healing their child.
"Praise God we did," added Scott, who says that only God has healed their daughter. Her mother Gena says, "It's kind of our family thing that God healed Roxli."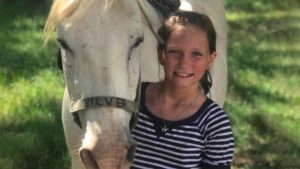 Her doctors are still precarious and say that she will continue to undergo cancer treatments, only as a precaution sake. There is also a GoFundMe page set up to help the Doss family with their medical bills.