Ty Bateman's life was at the bottom when he found hope and redemption during a prayer circle in a jail. And today his incredible testimony is inspiring many.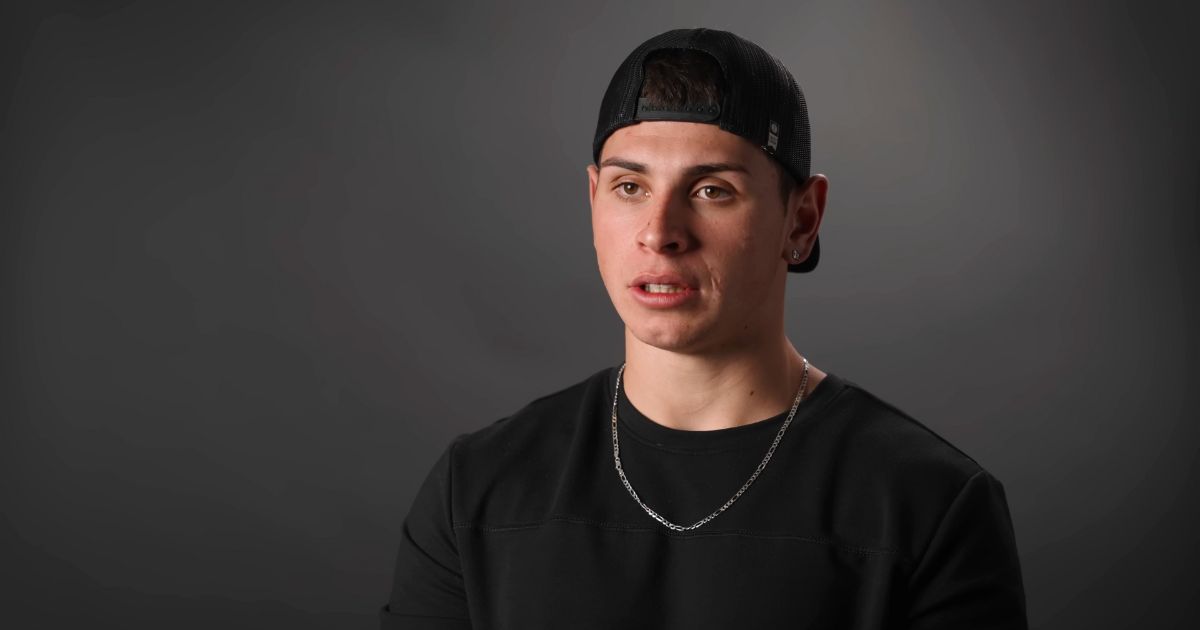 Ty Bateman had a rough start. Growing up without his father, Ty's life took a darker turn at nine years old when he became a victim of sexual abuse. It triggered seizures and mocking from peers, isolating him further. Overwhelmed by his pain, Ty attempted to end his life at the tender age of ten.
Over the years, Ty's pain manifested in anger, violence, and eventually, drug abuse. His attempts to dull the hurt only escalated his downward spiral. His relationship with his mother was tumultuous; Ty often found himself restrained due to his aggression. His path took him in and out of mental institutions, and by his sophomore year, he had dropped out of high school.
May 11, 2017, marked a low point when Ty, desperate to escape his torment, tried to commit suicide again. He was clinically dead for eight minutes before being revived. Yet, waking up wasn't the relief he'd hoped for; he was furious he had survived. Returning to drugs, he became more violent, bearing the physical scars of street fights and the emotional scars of a life off-course.
In 2020, while serving time in jail for his crimes, Ty met a man named Trivy. Trivy invited him to join a prayer circle that focused on forgiveness. It was in that circle that Ty's hardened heart began to soften. He wept as he felt the weight of his past being lifted by a newfound belief in Jesus' forgiveness.
"I couldn't believe that with all I had done, Jesus still loved me just as much as anybody else," Ty said. "Jesus transformed me." This revelation was the catalyst for his transformation. He forgave his abuser, reconciled with his past, and let go of the hate that had fueled his life. Ty credits this turnaround to God: "He's flipped the switches. Christ Jesus is my Lord and Savior," he testifies.
Today, Ty's life is a living testament to the power of forgiveness and the restorative love of Jesus. His story, shared by God Behind Bars, has touched the hearts of thousands and it continues to inspire more people.
Watch Ty Bateman's Powerful Testimony below.