Sister Mary Johnice is a nun who recently made headlines for her heroic actions in stopping would-be thieves from stealing copper pipes from a Christian community center in Buffalo, New York.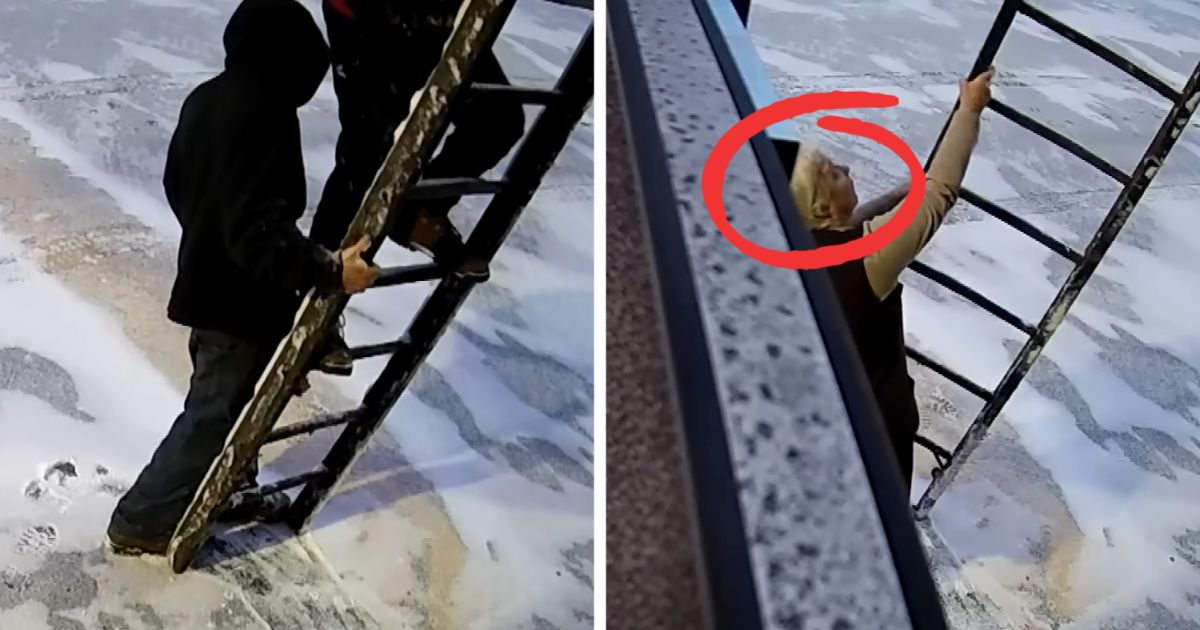 Quick thinking and brave action
The incident occurred when two men set up a ladder against the building and one of them began to climb onto the roof. As the thief climbed, the other man walked away, leaving his accomplice to carry out the theft alone.

But little did the thief know, Sister Mary Johnice was keeping a watchful eye on the proceedings. The 76-year-old nun noticed the ladder and looked up to see the thief on the roof. Without hesitation, she yanked the ladder away from the building, leaving the thief stranded on the roof. The thief then made the decision to jump to the ground and flee the scene.
Sister Mary Johnice's quick thinking and bravery in this incident prevented the theft and protected the community center. Her actions are a testament to the power of staying vigilant and taking action to protect our community. The copper pipes were intended for the community center's maintenance and repair, and Sister Mary Johnice's actions helped save thousands of dollars for the center.

Sister Mary Johnice's bravery and selflessness serve as an inspiration to us all. She exemplifies the true meaning of community service and protection. Her actions not only protected the community center but also deterred the thieves from committing similar crimes in the future. Sister Mary Johnice's actions show us that one person can make a difference and that we all have the power to protect our communities.
Her actions exemplify the power of staying vigilant, taking action, and protecting our community. Her quick thinking and bravery serve as an inspiration to us all and teach us the importance of standing up for what is right. The community center is lucky to have her as a protector and her actions will be remembered for a long time.