A recent story of a woman who was kidnapped, raped, and chained for days by a stranger has moved the hearts of many after she said she was "truly blessed" to be alive.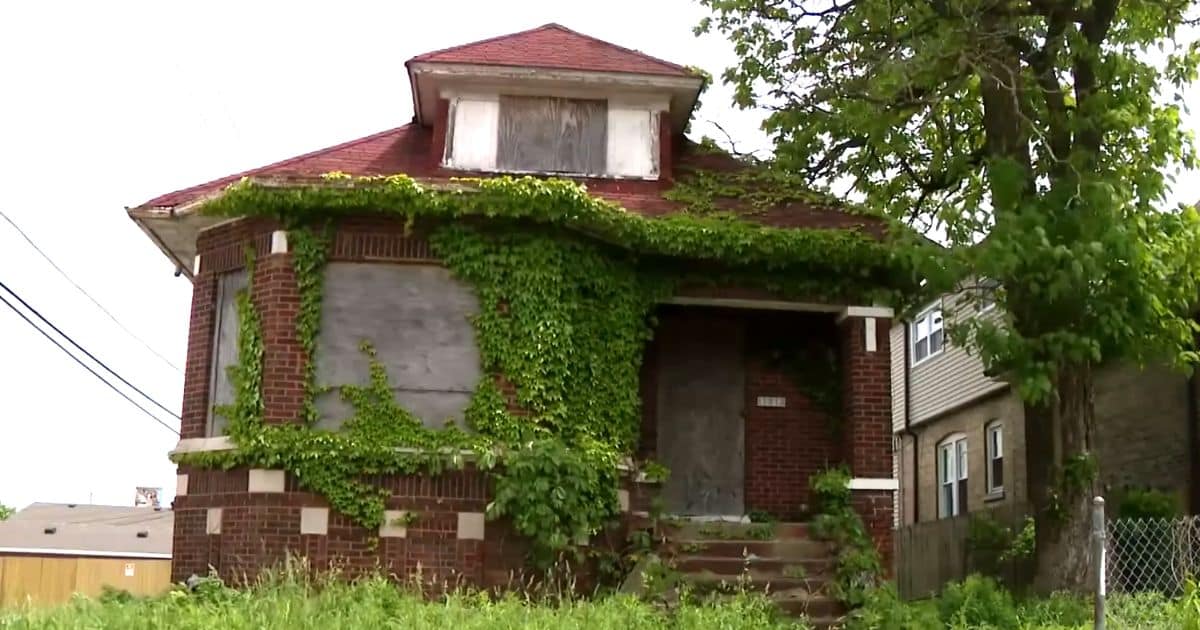 The 36-year-old woman was abducted and abused in an abandoned property but she was saved after her cries for help were heard by 'hero' Antione Dobine.
TThe Chicago native whose name has been withheld for privacy reasons said that she was near a store when she met a man whom she'd met before.
Soon the 60-year-old man attacked her and started pulling her away, "I end up bumping into him and he was like, 'You know, come here for a minute,'" she said. "I'm trying to fight him but can't, can't fight him."
He took her to an abandoned house in West Pullman, and that is where the abuse started, she said the man raped her twice and handcuffed her, and chained her in the attic.
She was there in the attic for 4-5 days shouting out for help but no one except God could hear her. But help was on the way when on Saturday at 5:30 p.m., a local community activist Antione Dobine heard her pleas for help while strolling near the property.
He said, "As I got closer, I'm hearing boom, boom, boom, help!" he said. "That's what made me call the police."
He took a live Facebook video of the moment when he discovered the woman, "I just located a girl inside of this house. Police say she's chained up," he said.
While Dobine was waiting for the cops to arrive, he saw a man who was around 5 feet, 8 inches tall leave the house wearing a "blue jean corduroy jacket."
The woman was taken to the hospital after she was freed and stayed there overnight. She is thankful for being alive today due to the intervention of Dobine.
"He could have ignored me but he heard me and he helped me," she said. "I'm just blessed. I'm truly blessed."
However, the culprit has not been caught and is still on the prowl. She said, "I believe that he will strike again," she added of her abuser. "So I mean… I want him caught."
There are a lot of abandoned homes in the area that has been a cause of concern for the local residents there. One of the residents there Walton-Muhammed suggested keeping a close eye on them. "Let's open the abandoned homes," he said. "Let's walk through the homes. Let's do a search. Let's lock it back up just … make sure everything is OK."
Meanwhile, our hero Antoine Dobine has a novel idea for the abandoned homes, he wants them to be converted into homes for abused women and has started a fundraiser to turn the abandoned houses into safe houses for them.