When a Nashville couple experienced the irreplaceable loss of their newborn son they knew they had to answer the call when a nurse informed them of an abandoned baby in the same hospital.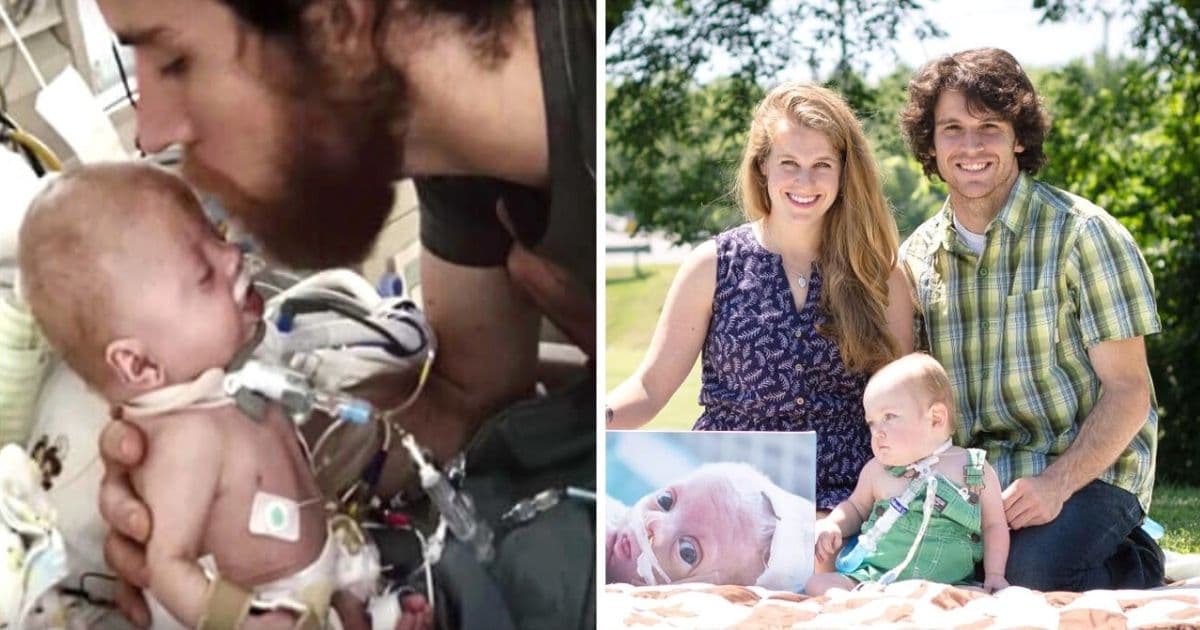 Katie and Josh Butler were over the moon when their darling son, Josh Dewey Butler IV, was born in May 2015, but they weren't prepared for what life was about to throw at them.
Dewey, as he was lovingly called, had a rare genetic disorder from birth, that made mundane tasks like eating and breathing difficult for him. He lived a short life of just 132 days at Vanderbilt Children's Hospital and then went home to Heaven.
Remembering those days that the couple spent on their knees literally, Josh said that their time with Dewey, ahead of his birth, the time he was with them and after he died, was nothing less than spiritual warfare.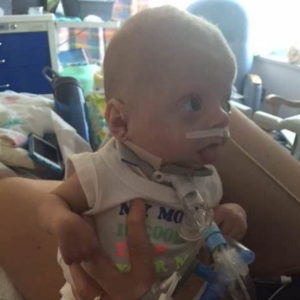 The couple had reached out to their loved ones for prayer so that God would impart healing to Dewey and for encouragement for the family to stay strong and fight for his life.
Who can imagine what Katie and Josh must have gone through when they lost their baby son and hugged him one last time before taking him in his car seat for his funeral. "We were thinking, 'We're good, normal people! Why are we the ones who have a sick baby? Why are we the ones whose baby died? Is this really happening?'" Josh said.
Meanwhile, God was working out a way for these two beautiful people and He was with them the entire time. He knew what was good or bad for them and that they desperately needed to have another child to move towards restoration and healing.
Their lives were about to change forever when one of Dewey's nurses informed them of a baby on the hospital's fifth floor who had a similar illness as Dewey. The baby's name was Braxtel and to make matters worse, his family had abandoned him there.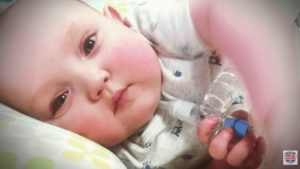 "Right away I knew it was an answer to a prayer," Katie said when she heard of the abandoned baby. "This baby needed a home, needed a family."
They met with Braxtel and knew in their hearts that he would be a part of their family. So they became Braxtel's foster parents and soon officially adopted him into the family. Braxtel was being treated at the hospital for different illnesses, after which Josh and Katie brought the adorable baby boy home.
But bringing Braxtel home doesn't mean that the pain they felt after losing Dewey has been reduced, instead, it's given them a purpose for their lives to keep loving and fighting for his life. It would have been easy for them to feel hopeless and get depressed but Braxtel reminds them daily that their lives are not about putting themselves first but putting others.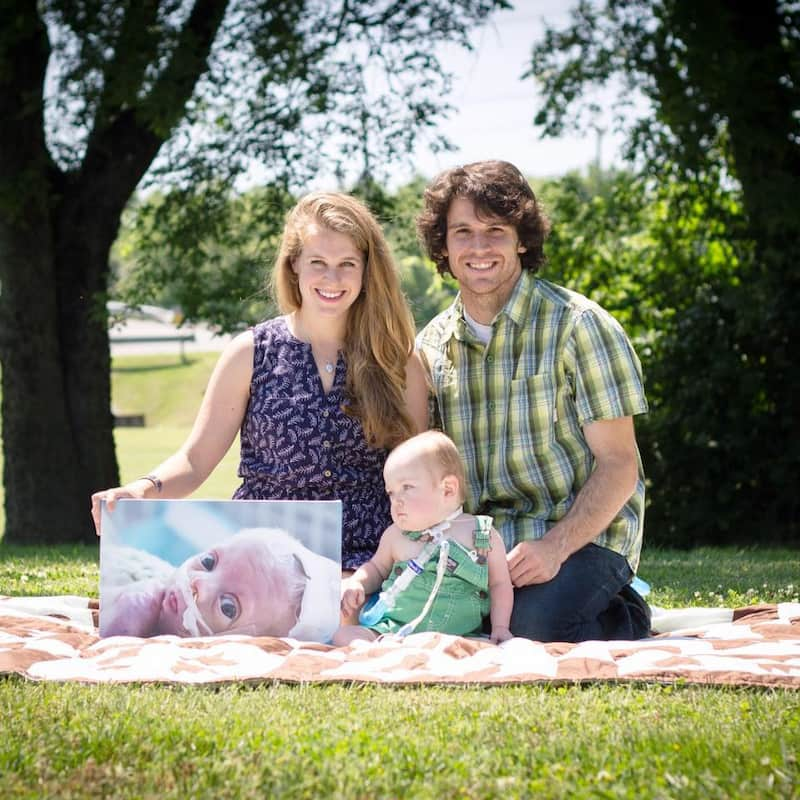 Their baby boy has grown and now at 2-years of age he uses the medical equipment Dewey used and shares the same medical team as well. Braxtel cannot breathe on his own and uses a breathing tube, and communicates through sign language. "He's experienced such healing, such supernatural healing, and we are so grateful," Katie said.
They shared their story on Monday's episode of American Ninja Warrior, in Daytona, Fl.. where Josh took part as one of the 14 rookies on behalf of Braxtel in the finals. They want their story to help others find peace and healing from whatever affliction in their lives.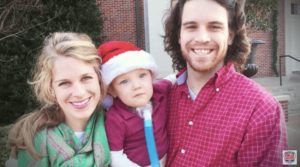 Josh said that God has a purpose for each one, in the good and the bad and that by sharing their story on ANW, they want everyone to know that their life is not in vain but has a purpose.