With recent change in abortion laws in our country, we must look to the Bible for answers on what God says about it. An unborn baby is not simply a bunch of tissue; he or she is a human being in the eyes of God.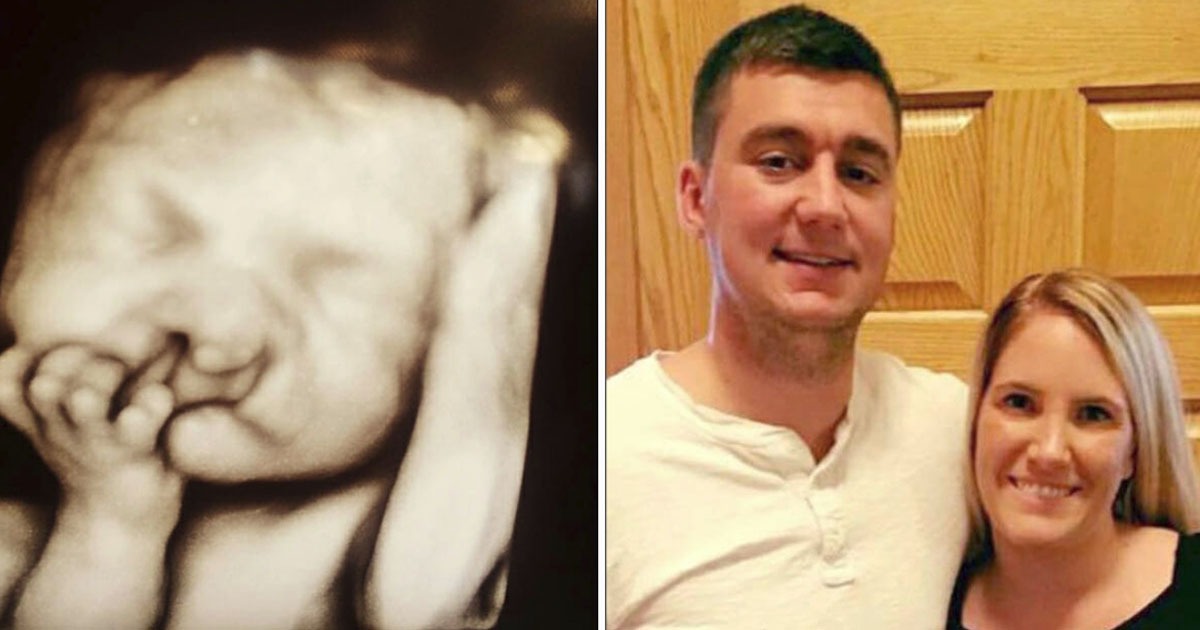 Sara Heller and her husband Chris were expecting a baby boy, they even selected the child's name as Brody, and were looking forward to become parents. But when they went for their  24-week ultrasound check-up, it was revealed to them that Brody, had a complication: a bilateral cleft lip and palate, which would cause him health complications and disfigurement for life.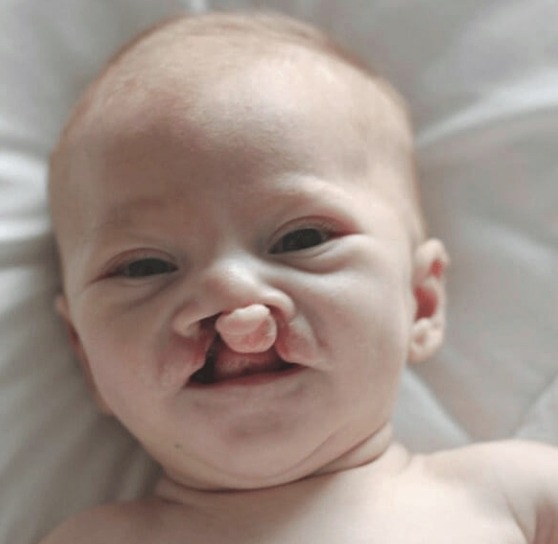 It was during this time, that their doctor gave them the option of abortion,but these chose to keep the baby nevertheless and trusted God with Brody's life. Sara said, "It is okay to be proud of your baby no matter the circumstances. We wanted to change what ultrasound/newborn/first year pictures on our Facebook/Instagram accounts looked like. We wanted to spread awareness of cleft lips and palates," Sara said.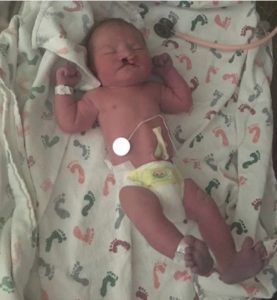 Things were not easy for little Brody because simple things like eating, drinking, smiling were hard for him to do, but Sara and Chris are on a mission to raise awareness among parents of kids who have deformities and defects in newborns.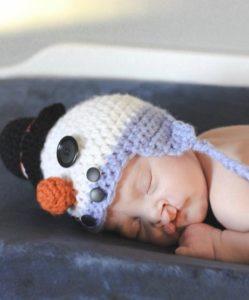 She had posted a picture of Brody with his cleft deformity on social media and had received many anxious replies from people, she said, "I decided to educate rather than create a confrontation because that is what I want Brody to do in the future," she revealed. "I will want him to educate, to be an advocate for younger cleft kids who don't have their own voice yet."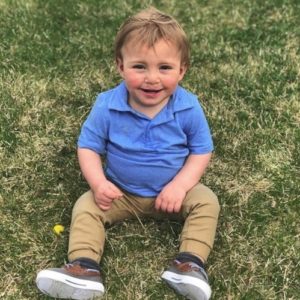 We salute Sara and Chris for standing by their resolve to not abort their baby but rather to trust in the word of God for He never fails.