True artists have their way of coping from pain and loss that made them express it creatively through music. And that's what Tyler Allen from Alabama expressed in his American Idol audition that rocked everyone out.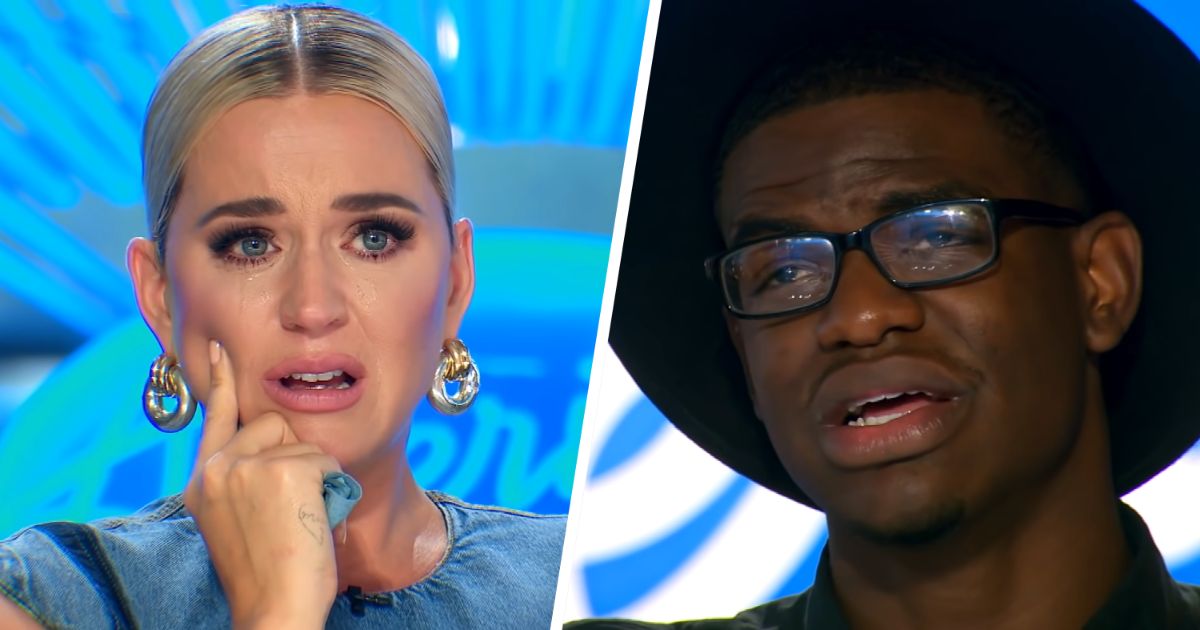 Tyler Allen is a 24 y/o delivery driver from Mobile Alabama. Recently, he tragically lost his sister together with his nephew Noah in an 18 wheeler truck accident. And though Tyler has been the family's rock whom everyone was leaning on to, he had his own share of grief to go through.
He auditioned for American Idol to dedicate a song to his nephew who just started walking and talking before being hit by the 18 wheeler truck. He used to sing this to him when rocking him to sleep.
Can you imagine the pain and at the same time the courage Tyler put on stage when singing "I believe in you and me" by Whitney Houston.
I believe in you and me
I believe that we will be in love eternally
Well, as far as I can see
You will always be the one for me
Oh yes, you will
He received praises from the audition and got him in the American Idol audition.
But Tyler's greatest hope is to help his family move forward.
Music is indeed his greatest comfort and hope during this tough time.
How about you? What's your way of coping up with pain? Share it down below.