If you haven't heard Evan Riley's voice yet, you're in for a treat. This six-year-old girl has a talent that is truly beyond her years. In a YouTube clip that has gone viral, Evan sings a beautiful and soulful version of "Unchained Melody," a classic song made popular by The Righteous Brothers.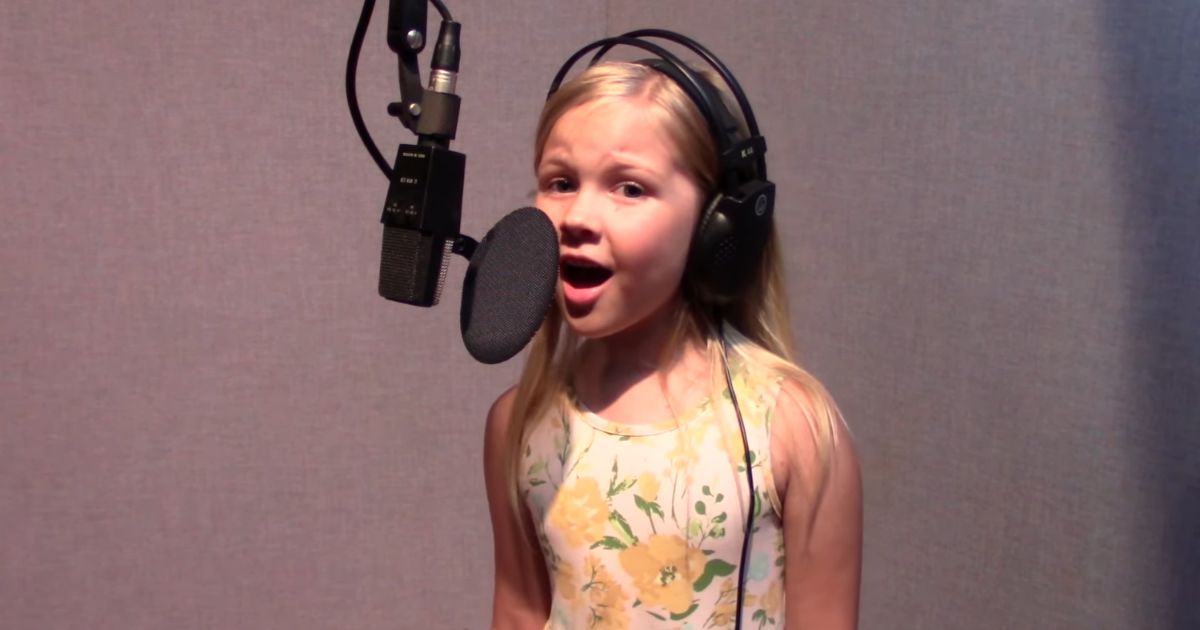 From the moment she begins singing, it's clear that Evan has a natural talent for music. Her voice is rich and full of emotion, and she effortlessly hits every note with precision and control. But it's around the 1:06 part of the video where Evan truly shines. She hits a high note that is so impressive.
But Evan's talent doesn't stop there. In other videos on the same YouTube account, she also sings a beautiful version of Patsy Cline's "Crazy" and "Shallow." Each time, Evan showcases her incredible range and vocal skills, leaving audiences in awe.
Whether she's singing a classic country tune or a modern pop hit, she always manages to put her own unique spin on the song and leave a lasting impression.