The Living Stones Quartet released a powerful, original Christmas song 'Unto Us'. What makes it unique among other Christmas songs is it describes our Savior based on the Scriptures.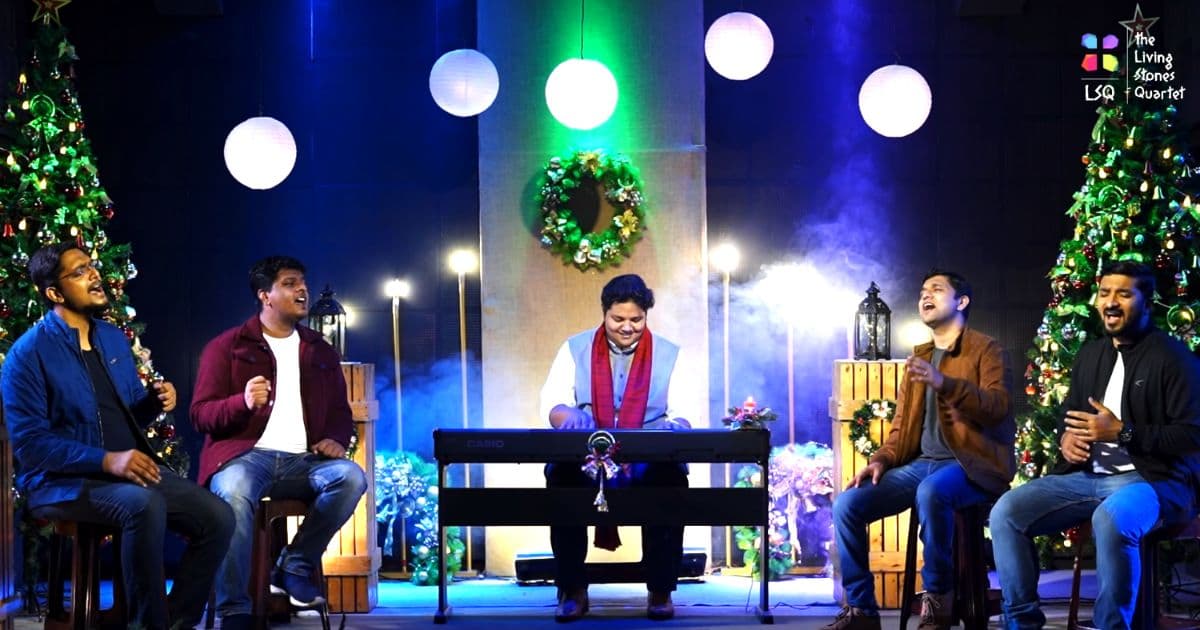 'Unto Us' was released on YouTube first day of December. It now has thousands of views. Their followers raved about their original composition, especially the believers. The perfect harmony of their voices was a feast to the ears. Also, one could not help but notice the warm smiles on their faces while singing.
They described Jesus as the "Immanuel," Wonderful Counselor, King above all kings. These were written in the Bible to tell how magnificent our Savior is.
He shall become a wonderful counselor, everlasting one
He shall become Jesus the Savior. Peace to earth has come
We worship and adore Him, the Lord

Jesus, the son of God, He reigns
Forever his kingdom will not fail
God almighty, in justice He comes
Sing Immanuel, great is His love
The Living Stones Quartet started with their desire to minister the Gospel through singing. They came up with the idea of singing for the Lord after their first performance at a Christmas concert almost a decade ago.
May we never forget that Christmas is not just about holiday cheer, gifts, and food. It's mainly about the gift of Salvation. Whether we celebrate this Christmas in plenty or lack, complete or incomplete family, it's an assurance that Jesus, "Immanuel," is with us. May His presence be more than enough for us not only this season but at all times.