Ever since the pandemic struck our world, people have a lot more respect for frontline workers like doctors, nurses, sanitation workers, and essential workers like delivery drivers who have been continuing to work despite the conditions.
Recently an Oregon UPS driver was praised after he reportedly brought smiles to a community ravaged by the pandemic and also by the Holiday Farm Fire. Ron Alexander is part of the Blue River community for over a decade and has been serving his community members through his job and other small ways day after day. Apart from just delivering packages, Alexander is trying to "connect" with the residents on his route.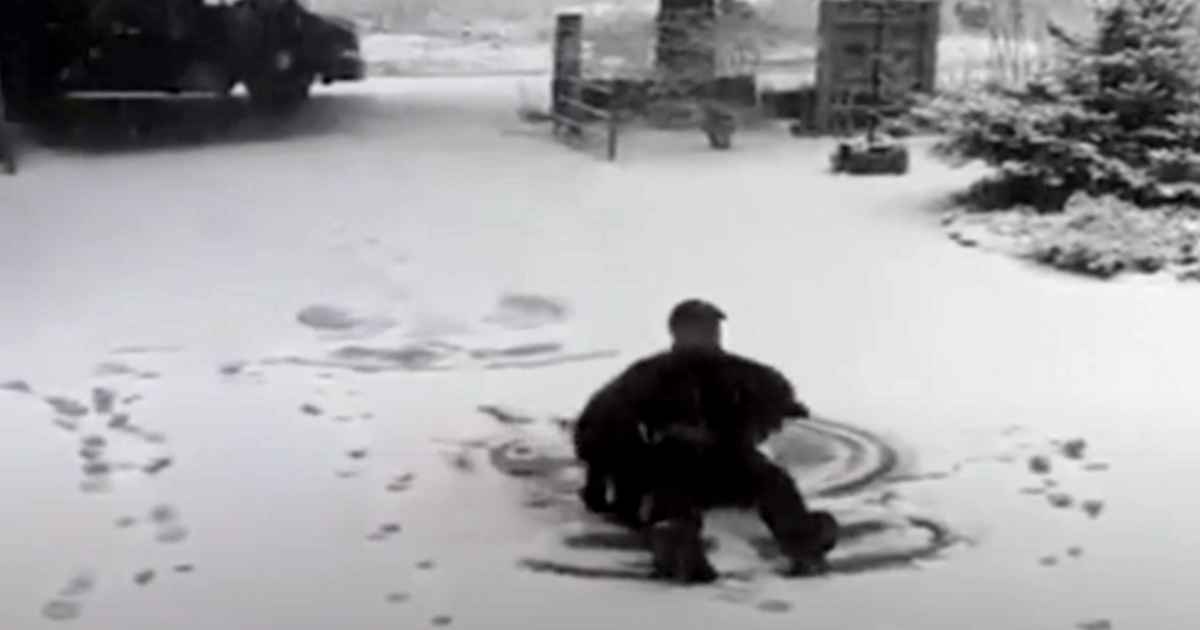 "I just have a really great connection with my people up there," Alexander said. "I call them my people, they think of me as part of the community." In a viral Facebook post, Alexander can be seen making snow angels with a woman's dog in a fresh coat of snow. The owner of the dog, Chalette said that she got a positive response after posting the video, with many watching it "over and over again."
Just a bit of background. We live in the area of the Holiday Farm Fire in Oregon. I posted this video to our local FB page & it's brought many smiles & laughter to a devasted community. ❤

Posted by UPS Dogs on Saturday, 30 January 2021
The post was reshared on the UPS Dogs Facebook page after it brought "smiles & laughter to a devasted community," the post read.
"So glad to see that there is some joy and laughter returning … People across the country were praying for you all!" one user comented. "Ron… you are a dear and a blessing, to say nothing of Hope!!"