A single mother-of-triplets was barely able to make ends meet for her family, and so when a disabled veteran heard of her story she knew that she had to help this desperate family.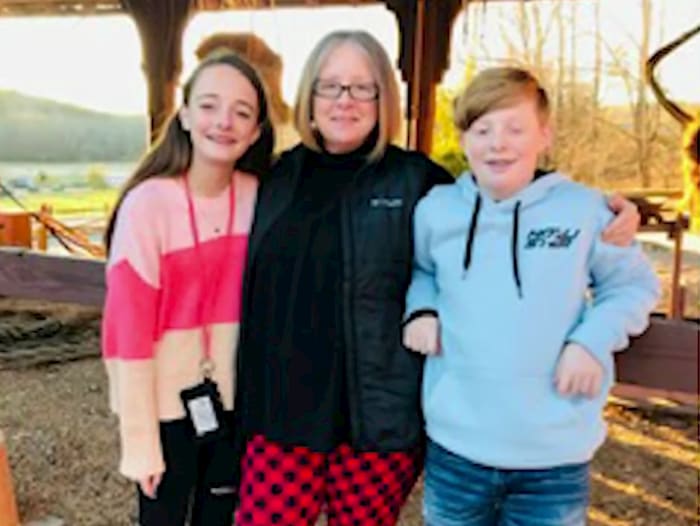 Sylvia Mangsen is a single mom with triplets and Angela Soehnlein is a disabled veteran and the mom of twins. When the COVID-19 pandemic hit, the hotel in Florida where Sylvia worked had put her on furlough, and to make matters worse, an error occurred with her unemployment benefits.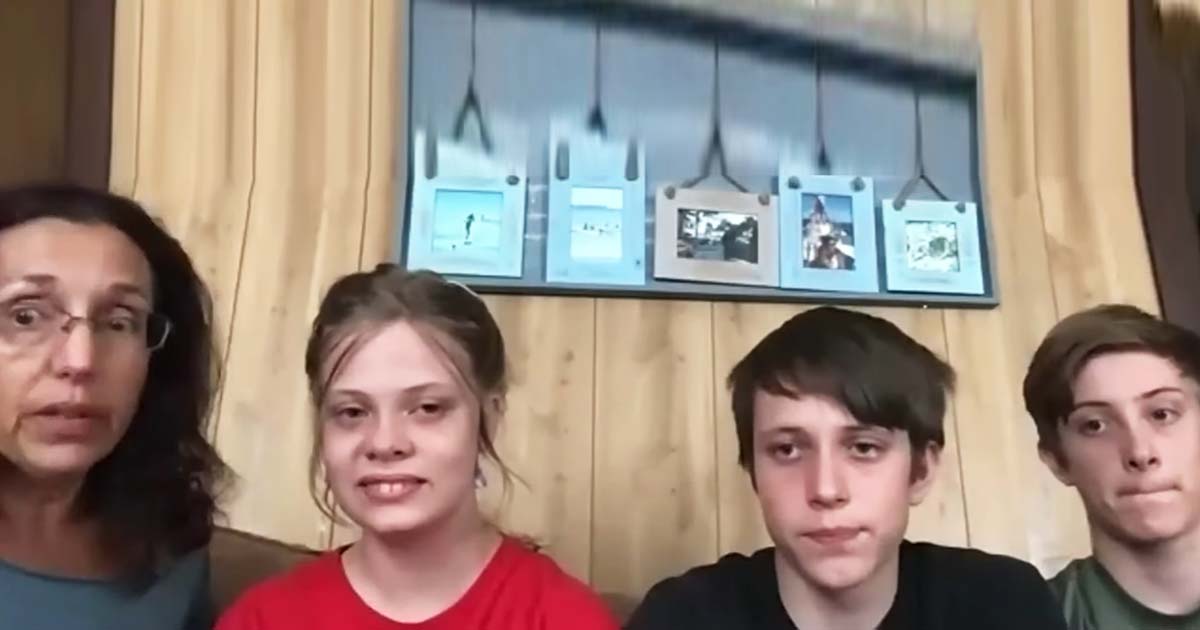 Although two checks arrived, Sylvia feels that those funds aren't actually hers because the ID number listed didn't match up with hers and additionally, Syliva had set up her funds as a direct deposit but the status of her claim remains listed as "pending" online. "So I'm receiving money that I believe belongs to somebody else," Sylvia explained. "Because the case number is not mine."
This all is happening at a time when Sylvia Mangsen is out of work and caring for 3 teenagers, 2 sons and 1 daughter with special medical needs. And the money she kept in savings is quickly running out, leaving her desperate. "There's nowhere we can go. All the doors are closed for us," said the single mom with teenaged triplets. "We're living on air right now… we're just living on air."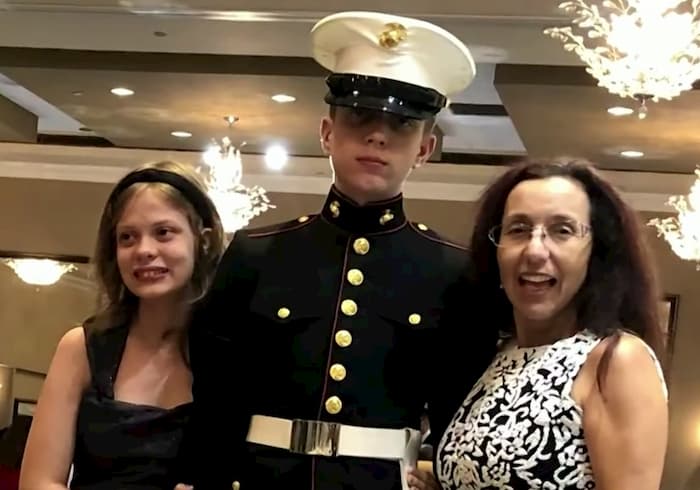 When Angela Soehnlein saw her story on the news, she realized they shared something in common. "I kind of stopped what I was doing when I heard her mention that she was a single mom of triplets," she said. Angela is a mom of twins and as Angela listened to the single mother with triplets she felt prompted to do something to help. "I could hear the urgency in her voice," she recalled.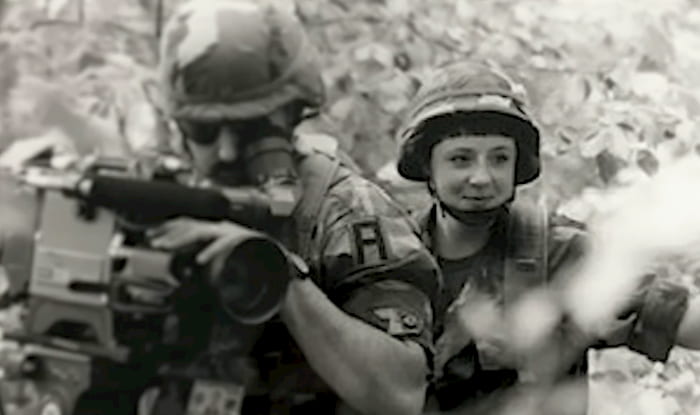 Angela had her twins later as she spent earlier years serving in the military and she's been battling multiple sclerosis for 20 years.
"I've had hard times in the past," Angela said. "I know what it's like to be there." Angela Soehnlein reached out to the news station and donated $300 to help the family. "I'm at a point that I'm able to help someone," she explained. "And I was moved to do that for Sylvia."
This act of kindness by Angela greatly helped Sylvia's struggling family, "I hope I can meet her one day and say thank you," Sylvia said. Other viewers chipped in as well and the single mom with triplets ended up receiving $910. "From the bottom of my heart and my triplets we say thank you very much to everybody," Sylvia said, "and to have faith and pay it forward — that's what the whole message is about."
What a beautiful story of hope and the hand of God moving amid these times of difficulty due to the COVID-19 and the protests. Our prayer for you is that may God do for all of you our readers, what He has done for others.