The pandemic may have caused the congregation of Victory Family Church in Norman, Oklahoma, to stop attending services, but it couldn't stop them from uniting together through music.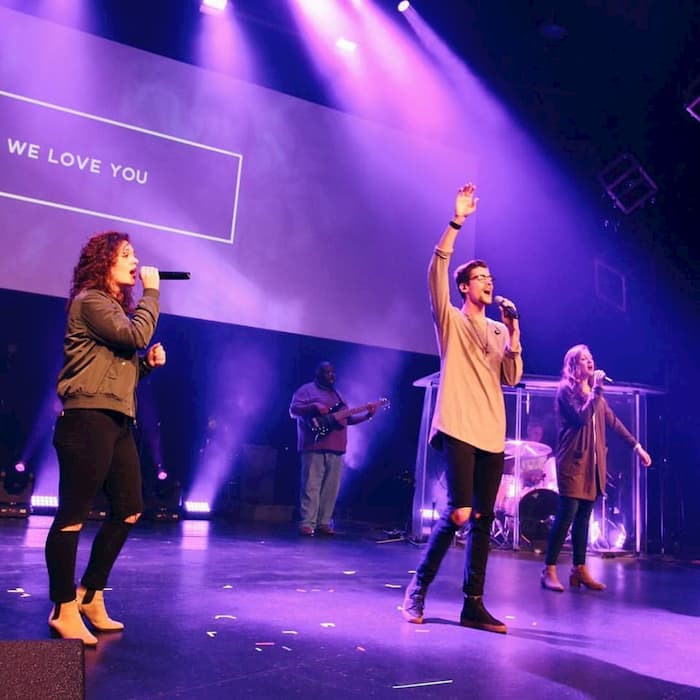 Music has always been a major part of the church and members turned ordinary objects into makeshift instruments while doing a virtual jam session from home.
One of the pastors came up with the idea to cover a popular song on a Zoom call — using only kitchen utensils and appliances.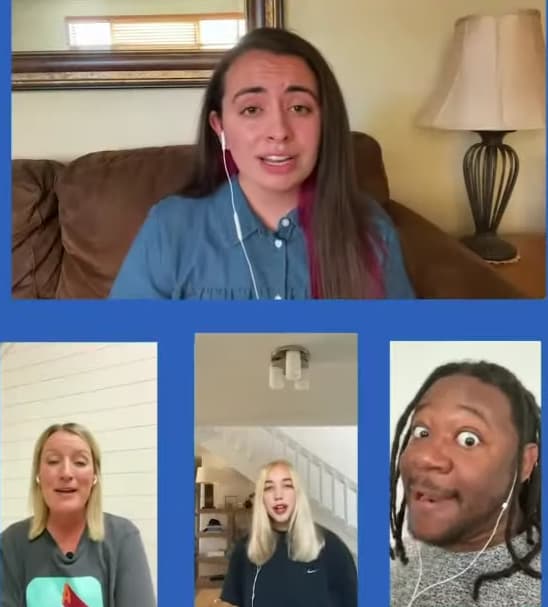 "Many people have been cooking at home a lot more recently," said Colten Dean, the church's audio director. "Someone tossed out the song 'Don't Worry Be Happy,' and it immediately just made sense. I think we really just wanted to do something positive and uplifting for everyone."
The video, has been shared to YouTube, begins with a conversation between two members as they start the beat by closing microwave and refrigerator doors.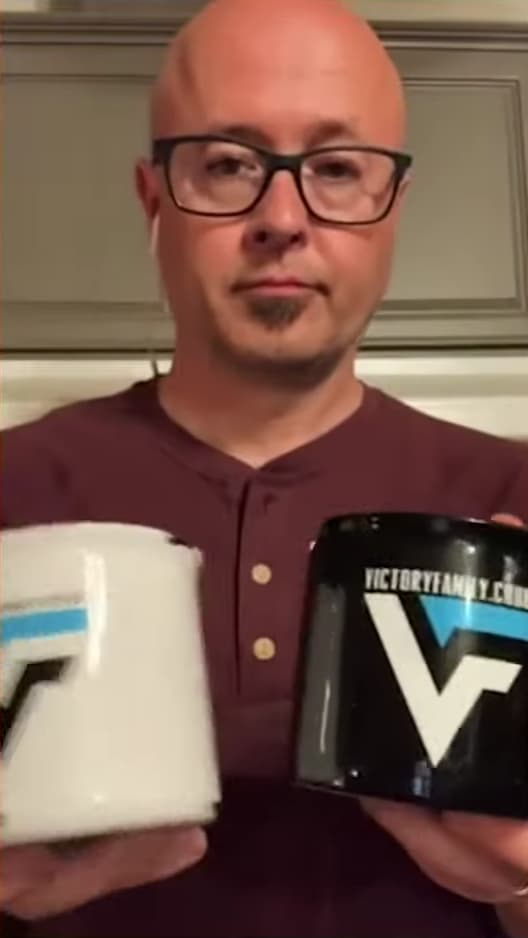 Soon others join in and we can hear a stunning melody of saltshakers shaking, mugs and spoons clinking, blenders whirring, and microwave buttons beeping.
The sounds are not only catchy but super impressive. but it's seriously catchy! We had a hard time not bopping our heads along to the beat.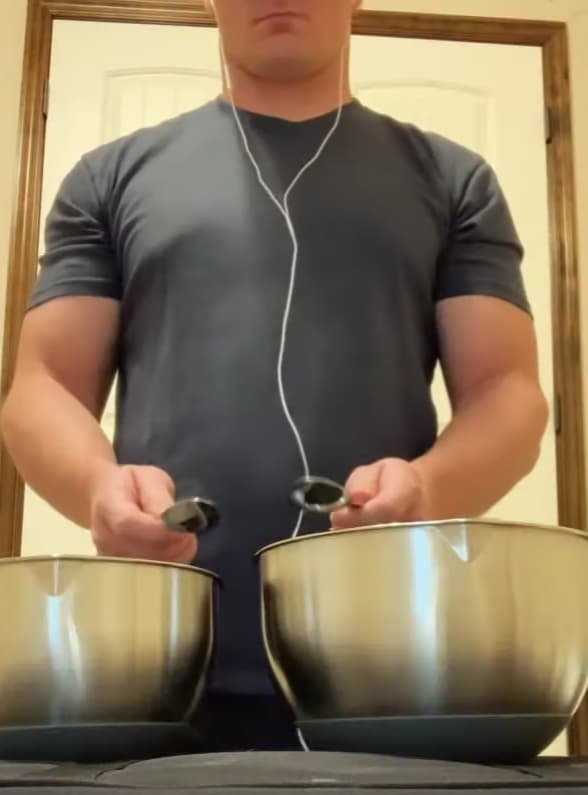 Even better, they transformed the unique cover into a beautiful celebration of togetherness. "Once the idea started coming together, we quickly realized that it was just a great representation of all the different people in our community, and how we're all in this together," Colten said.
What an awesome way of spreading some cheer and joy in the lives of congregation members among all the gloom and doom prevalent in the country.