Country star Vince Gill sings his popular song 'Go Rest High On That Mountain' in honor of fellow country singer Loretta Lynn.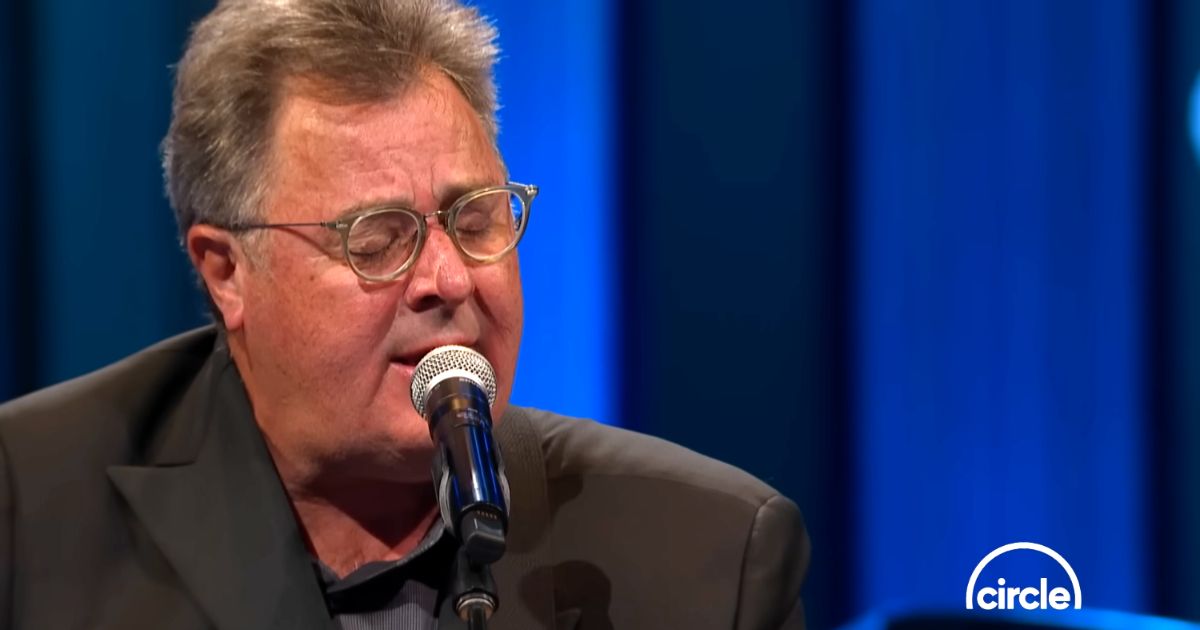 The song was sung as a tribute to Loretta Lynn by Vince and he was joined by Opry members Bill Anderson, Ricky Skaggs, Riders In The Sky and Steve Wariner and fellow cast Chapel Hart and Deana Carter.
A fitting tribute song for the legendary country artist, the song declares that the works required of her has been done and now it was time for her to go rest with Jesus in eternity.
Loretta Lynn died on 4th October at the age of 90, after a long career of 6 decades in country music. As of 2022, Lynn was the most awarded female country recording artist, and the only female ACM Artist of the Decade (1970s). She was also nominated 18 times for the Grammys and won three.
She died in her sleep at her home in Hurricane Mills and was buried in October 7th, on her Hurricane Mills Ranch, beside her husband Oliver Lynn.