The Asidors Home present a beautiful rendition of Shawna Edwards' 'Risen.'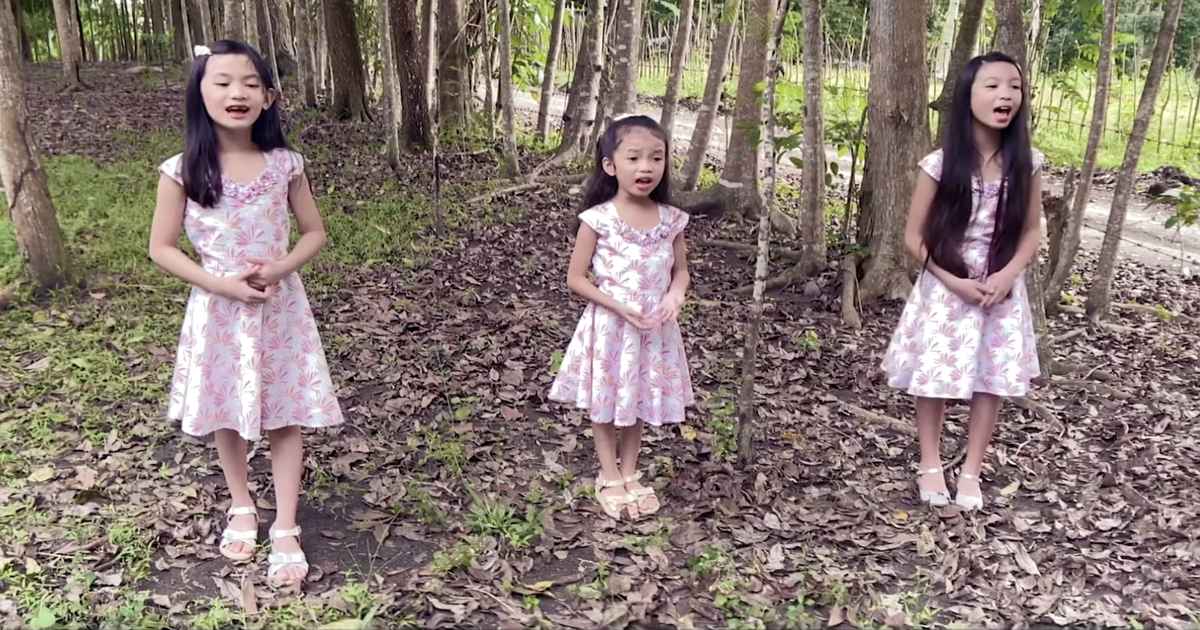 The vocals are by Khym Brianna Banzuelo Asidor 'Bree', Ashiana Lexi Gultiano Asidor 'Ashia', and Mitzianna Drielle Gultiano Asidor 'Zian'.
The song has been arranged by Huly Ray Asidor and is a wonderful cover of the original by Shawna Edwards.
When darkness veiled the sky the day that Jesus died
In agony upon the bitter cross
They took His body down and laid it in a tomb
His friends believed that everything was lost.
But when the third day came, the darkness turned to light
For Mary heard her name and saw the living Christ.
Souls all around the world are singing this song and the words of the song are written with such deep meaning and the music is so beautiful and uplifting.
Risen
To set the captives free
Risen
To ransom you and me
To bind up every broken heart
To conquer death and sin.
Risen
To bring us home again.
We praise God for this beautiful cover by The Asidors Home and we pray that God continues to use them to present praise and worship to the glory of His name.