Cimorelli sisters are worshipping the Lord with a powerful rendition of 'Way Maker,' by Sinach.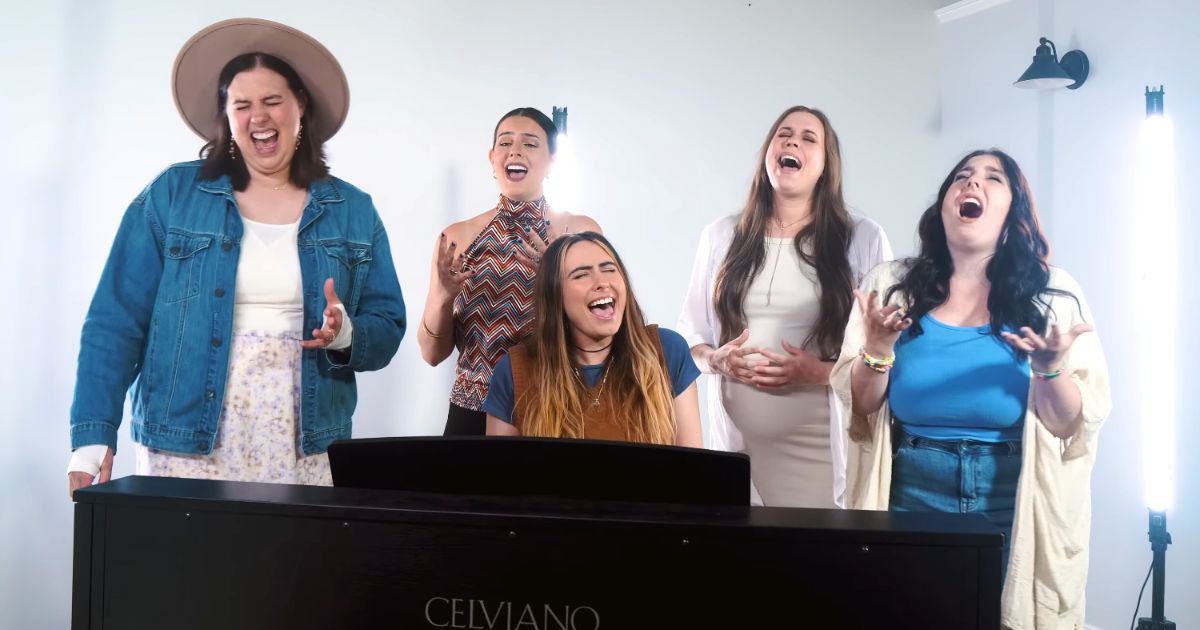 Nigerian gospel singer, Sinach wrote and performed 'Way Maker" in 2015 and it has been since covered by many artists including Christian artist Michael W. Smith.
It was Michael's version of 'Way Maker' that helped make the song popular among the nations of the world and make a place for itself on the music charts.
You are here, moving in our midst
I worship you, I worship you
Cimorelli is a musical family of 11 children and a mother who is a trained classical pianist. The group comprises of five sisters: Christina, Katherine, Lisa, Amy, and Lauren.
You are here, working in this place
I worship you, I worship you
The talented sisters of Cimorelli are using their God-given talent to sing covers of Christian songs on their official YouTube channel.
Way maker, Miracle worker, Promise keeper, Light in the darkness
My God, That is who you are
Today as Cimorelli praises the Lord by singing a powerful cover of 'Way Maker' our hearts are lifted up to God and we thank Him for all the miracles that He has done in our lives all these years.