Elenyi have just done a beautiful rendition of 'What a Beautiful Name' by Australian Christian worship group, Hillsong Worship. The song is a promise of salvation through Jesus Christ as revealed in His Holy Name.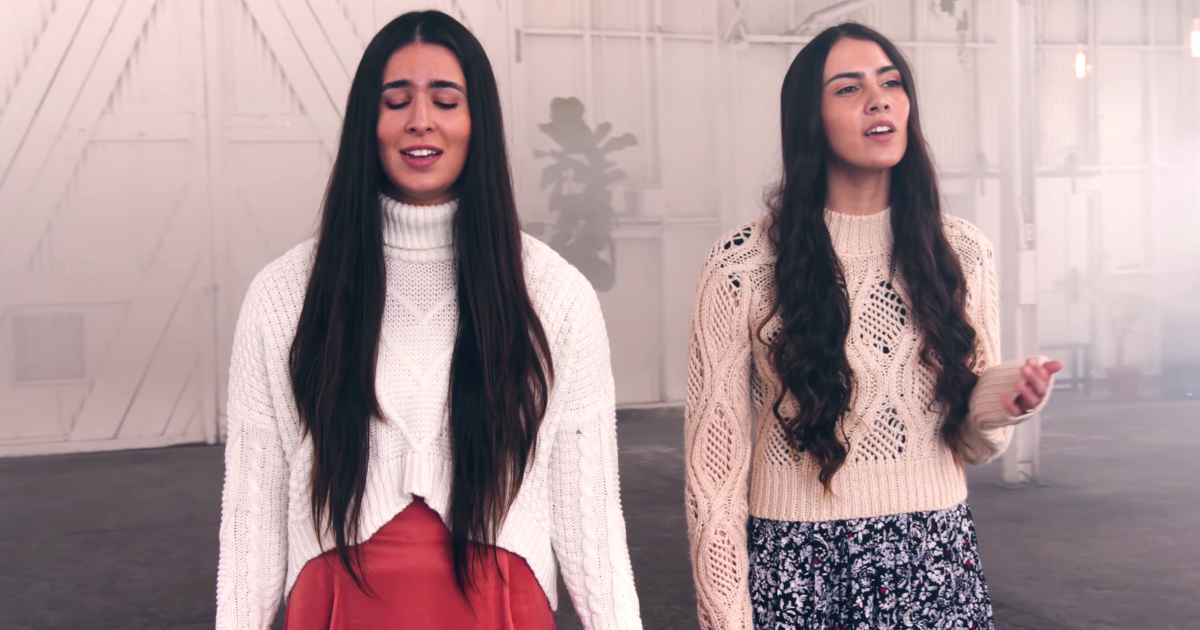 The song which is sung in churches and worship concerts all over the world, was composed by Brooke Ligertwood and Ben Fielding and was a smash hit which made Hillsong Billboard's Top Christian Artist of 2017.
You were the Word at the beginning
One With God the Lord Most High
Your hidden glory in creation
Now revealed in You our Christ
'What a Beautiful Name' won 2 Dove Awards in 2017, for Song of the Year, and Worship Song of the Year and also won the 2018 Grammy Award for Best Contemporary Christian Music Performance/Song.
What a beautiful Name it is
What a beautiful Name it is
The Name of Jesus Christ my King
The songs words have been inspired by the word of God, in John 3:16 it says, "For God so loved the world that He gave His only begotten Son, so that we may not perish but have everlasting life." It also takes reference from, Eph 3:19 which says, "He is God of creation and of eternity; He is also God whose love surpasses all knowledge.
Nothing compares to this
What a beautiful Name it is
The Name of Jesus
As Elenyi sings this beautiful song today, 'What a beautiful Name' we are led to worship the Lord Jesus Christ in whom we trust and have our being for there is no other name above the name of Jesus. Philippians 2:9 "Therefore God exalted him to the highest place and gave him the name that is above every name."