When you're meeting someone new for the first time, there are typically two questions that are asked. These questions are, "What's your name?" and, "What do you do?"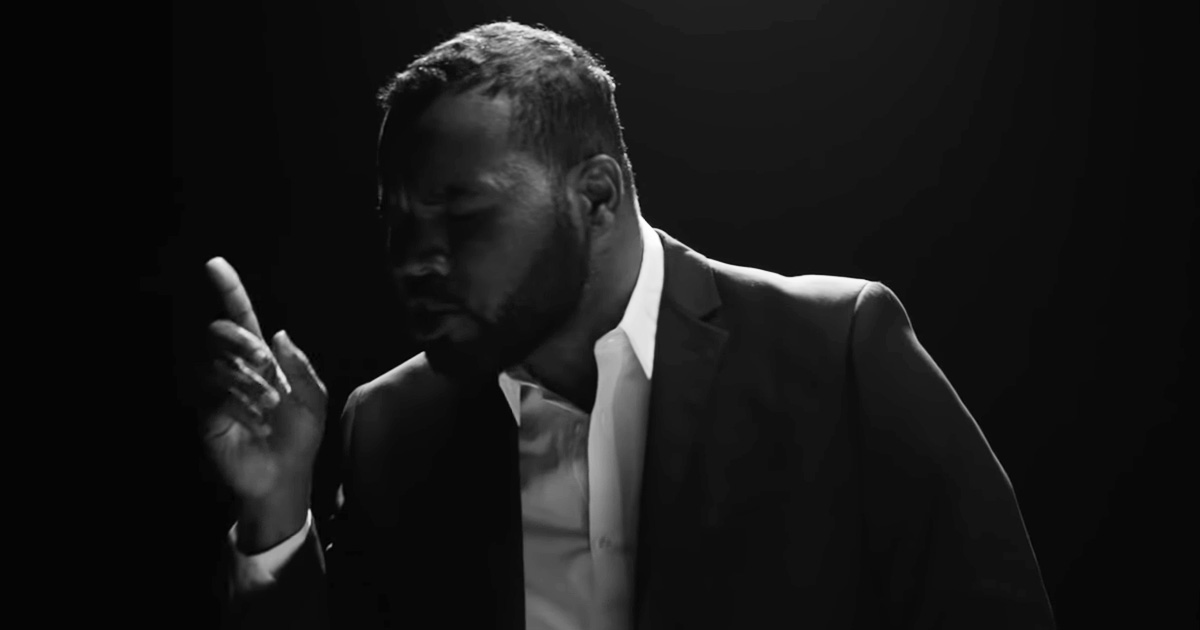 So much of our identity is formed from those questions. For many of us, the question, "What do you do?" is looked at as a way of proving yourself. Our answers to these questions have formed our identities. "Oh, I'm a pastor," "Oh, I'm a musician," or, "Oh, I'm a teacher."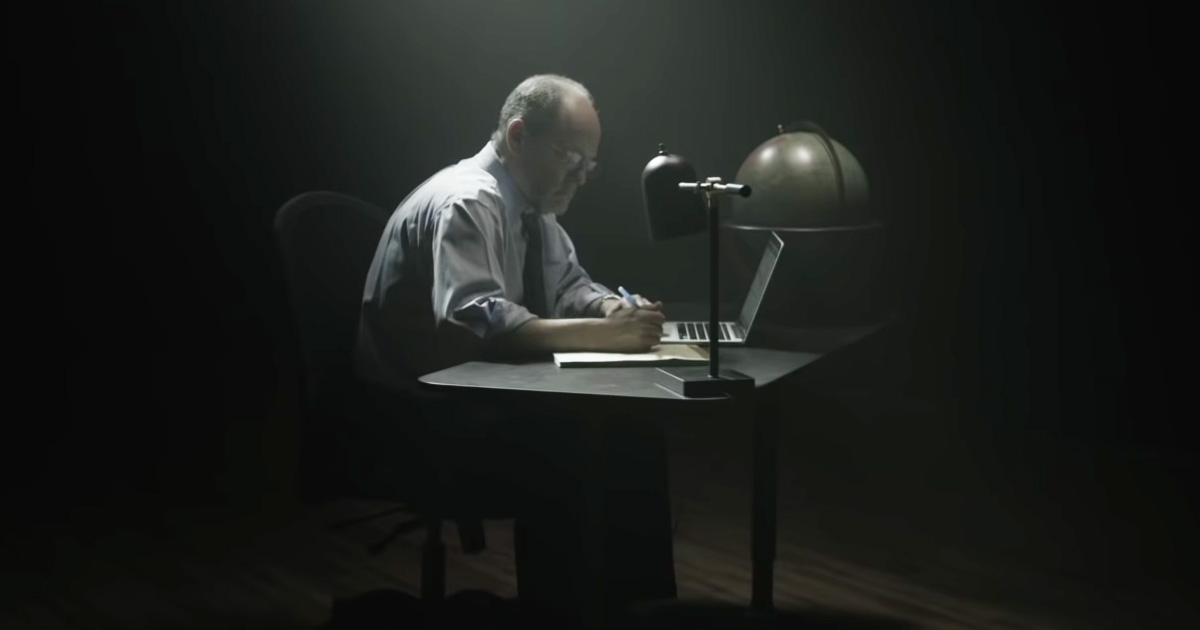 Have you ever sat down and asked yourself these questions though? Your name should have the same answer, but it's sometimes hard to truly answer the question of what you do. So many of us don't feel like we have arrived enough to truly believe in what we are doing. "Oh, I'm a teacher but my goal is to be a principal of a school or the superintendent." For some of us answering this question is difficult, because we know that we are called to more but feel stuck in where we are currently.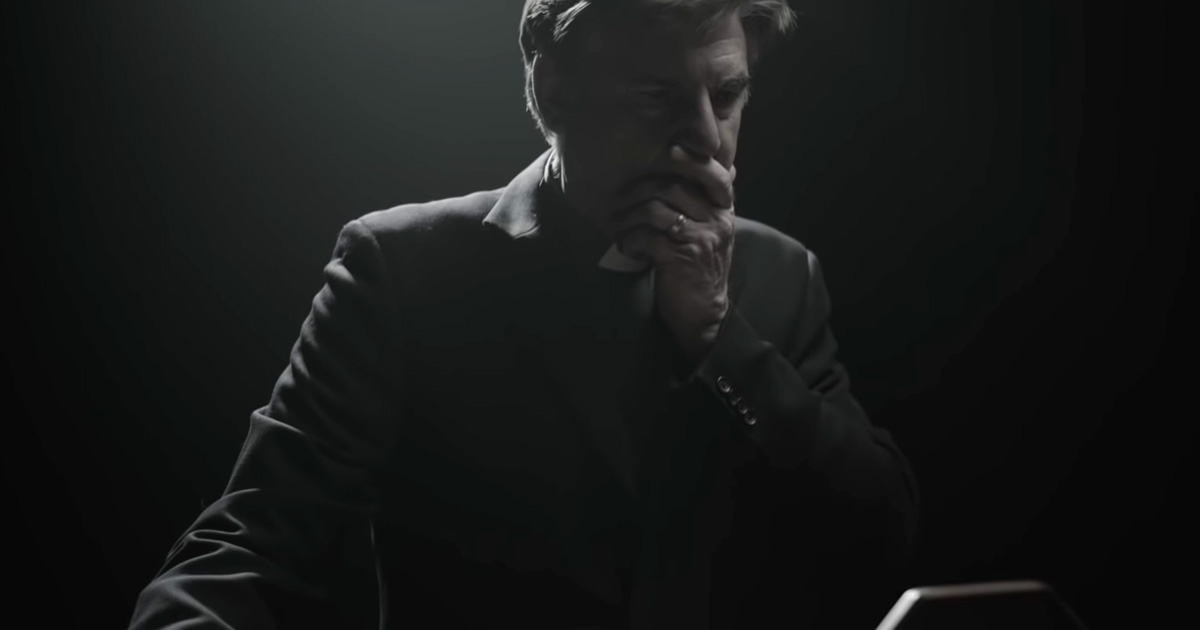 I'd like to propose something to you though. What if we changed the question? What if we can make the question, "What do I do?" to, "What am I called to do?" Sometimes we get so busy in our daily lives that we forget to ask the Lord what our true calling is. What you are doing in your everyday life might not seem important at that moment, but it's in those moments that the Lord is working through us and blossoming in us the calling that He has placed in our life. Remember that when you arrive at the judgment seat in Heaven, you won't be judged according to what you did, you will be judged according to what you were called to do.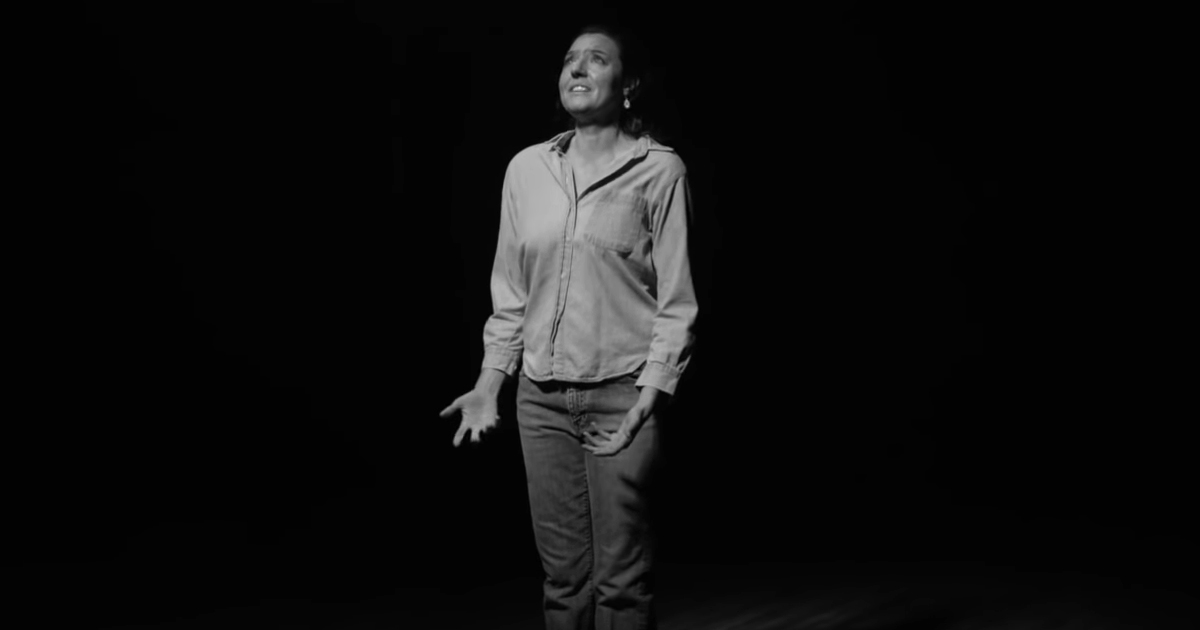 In this short film by Messenger Studios titled, "What am I called to do?" We propose that question. Our hope and our prayer, is that this would provoke you to have a conversation with the Lord, asking Him if you truly are following the calling that has been placed on your life, rather than doing your own things.