This song is going to make your day so much brighter.
Guy Penrod, Marshall Hall, and Wes Hampton come together for a wonderful rendition of 'When I Cry' by the Gaither Vocal Band.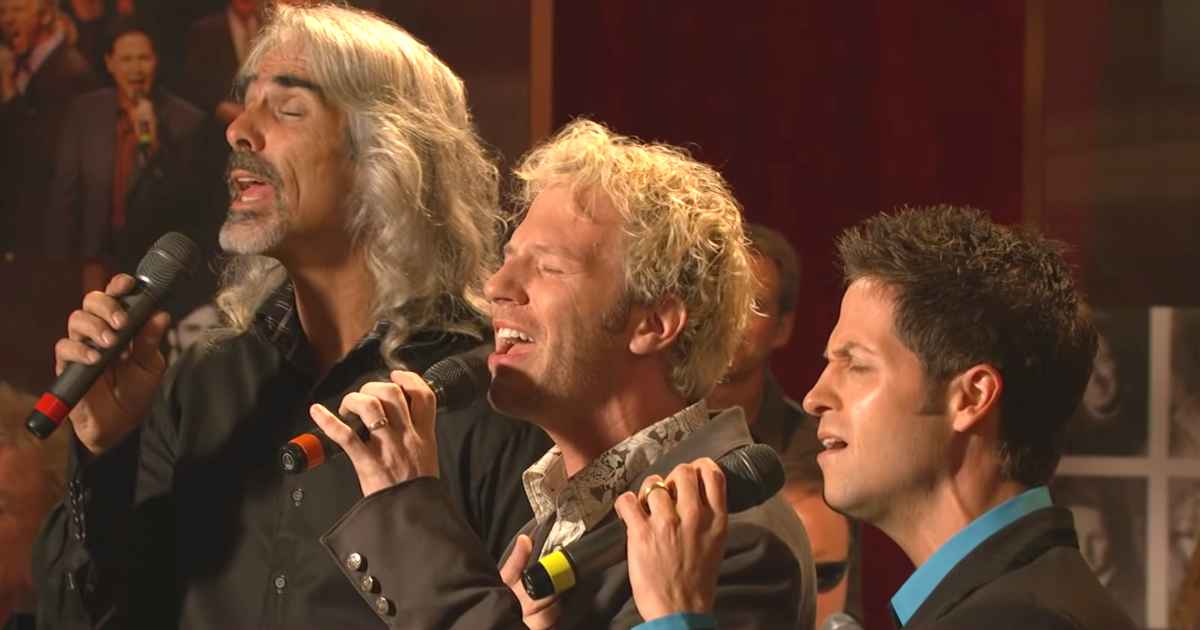 It is a stark reminder to us all that God alone is our refuge and strength during these hard times the world is going through.
"Makin' a list of all of the good things You've done for me, Lord, I've never been one to complain
But right now I'm lost and I can't find my way, my world's come apart and it's breakin' my heart
But it helps to know Your heart is breakin' too, when I cry, You cry, when I hurt, You hurt
When I've lost someone, It takes a piece of You, too, and when I fall on my face
You fill me with grace, 'cause nothin' breaks Your heart or tears You apart like when I cry"
This song has been a big source of comfort to thousands of viewers on YouTube and other social media where it was shared and hope you have been blessed by it today.