Shawna Edwards and Angie Killian have done it again with a beautiful new song about Christmas called 'When We Seek Him.'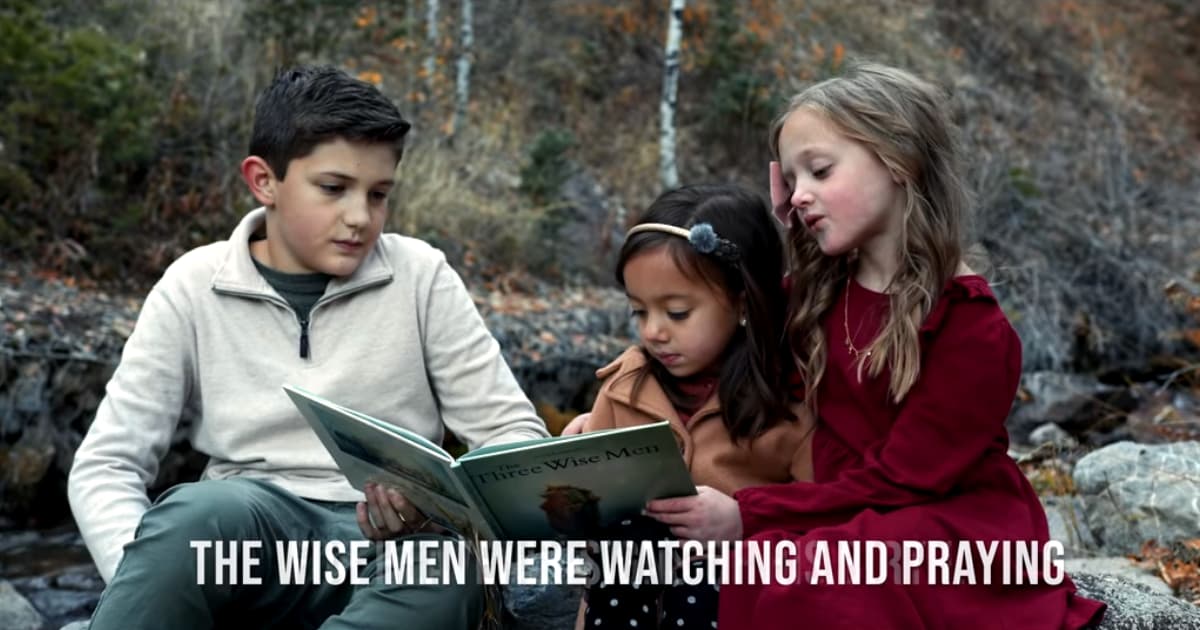 The music has been arranged by Daniel Blomberg and the song has been performed by young children who have done an incredible job singing this beautiful song.
Shawna Edwards' website says that she writes songs to share her faith in Jesus Christ and invite others to come to Him and find joy, peace and rest in the Savior.
Shawna Edwards and Angie Mae Killian did such a beautiful job with this song and the incredible choir of kids singing up in the mountains is just breathtaking.