The Asidors perform a beautiful rendition of the Christian song, 'Who Am I' by Casting Crowns.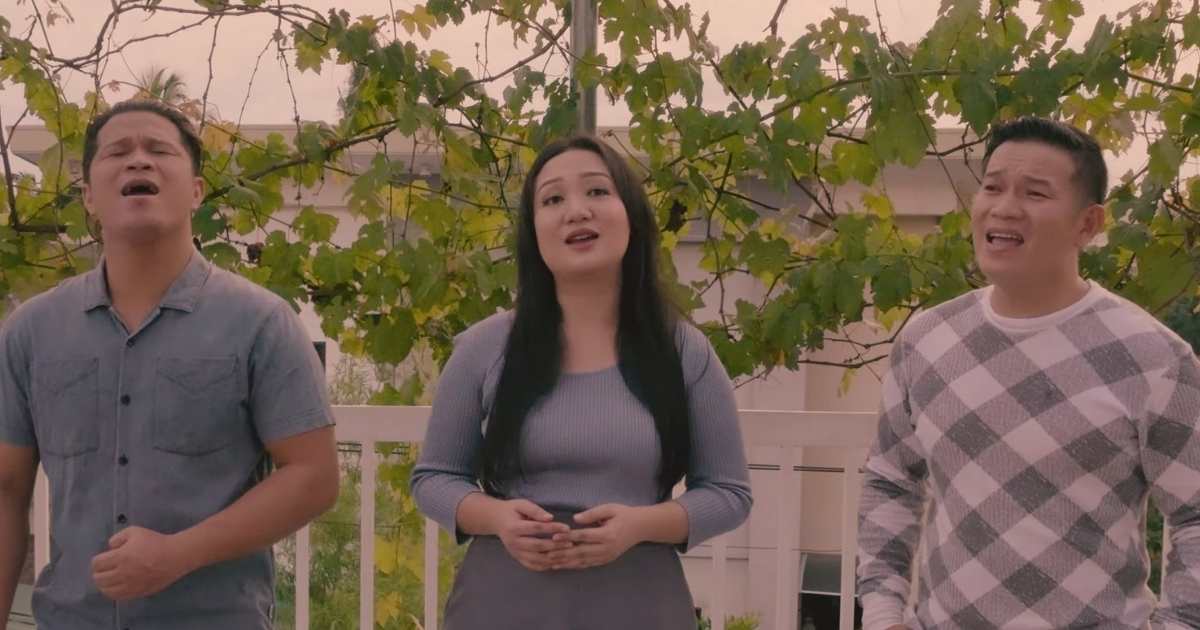 The song was written by Mark Hall and produced by Mark A. Miller and Steven Curtis Chapman and was released on February 22, 2004.
The song is a worship song and it received positive reviews from music critics upon its release, with many saying it was the best song on their debut album.
Who am I, that the Lord of all the earth
Would care to know my name
Would care to feel my hurt
Who am I, that the Bright and Morning Star
Would choose to light the way
For my ever wandering heart
'Who Am I' received the awards for Song of the Year and Pop/Contemporary Recorded Song of the Year at the 36th GMA Dove Awards, and it was also nominated for Worship Song of the Year.
Not because of who I am
But because of what You've done
Not because of what I've done
But because of who You are
Today as The Asidors sing this powerful song we are moved to think that God loves us and hears us even though we are just a vapor. It's His love for us that makes Him listen to us and care so much for us.