As we write this article there are millions of people suffering in the world and as Christians, we wonder why God is allowing it to happen?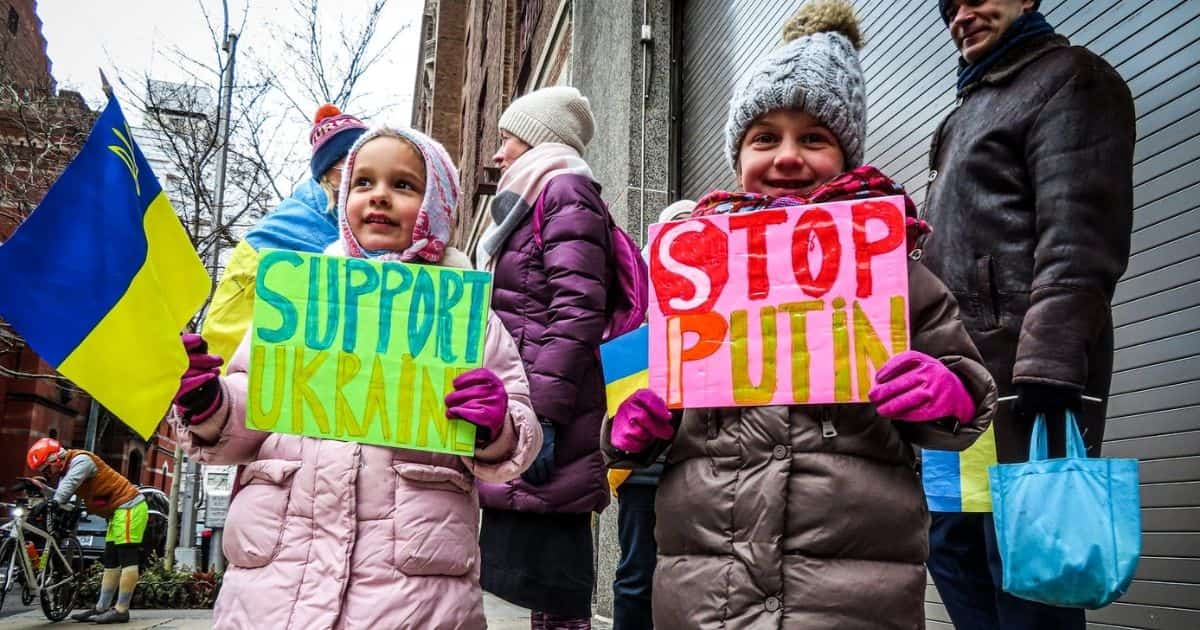 Everywhere there are much dying of hunger, plagues, pestilences, and war. Some people put the blame on God saying that He doesn't care for us or He does not exist.
But when we study the word of God, we get a clear understanding of the causes and reasoning why there is so much suffering in the world today.
Here are 3 reasons why there is so much suffering in the world:
1). The wages of Sin is death and suffering
God's plan for us is to live forever in abundance and good health. He gave man dominion over all the things He has created and was in constant fellowship with the man He has made in His own image and likeness. But when Satan deceived man and lured him to disobey God, it brought about the fall, and the suffering of man both spiritually and physically.
Romans 6:23 "For the wages of sin is death, but the gift of God is eternal life in Christ Jesus our Lord." So much suffering and death in our world is because we are living in sin. When we sin, we disconnect ourselves from the protection of the living God in our lives, and this results in the distortion, death, and suffering we face in our world.
When we disobey God and work against His word in our lives, He allows the devil to take over because He can not behold sin. The devil comes in with His own plans, which are to steal, kill and destroy.
2). Blessed are those who suffer because of righteousness
Some people are suffering not because of their sins but because of the good deeds they have done for others. When you find yourself in this situation don't panic and be filled with thoughts of rejection that God has forsaken you. For in Matthew 5:10 says "Blessed are those who are persecuted because of righteousness, for theirs is the kingdom of heaven."
This encourages us to cling to God's word in every kind of situation because of our righteous deeds or holding strongly to the faith we have in our Lord Jesus. When we are persecuted because of these things, we should not worry, knowing that the kingdom of heaven belongs to us.
The God of love will not allow evil to reign till the end, He will destroy the wicked and uplift those who are righteous before Him. So if you are going through suffering because of your good deeds, be glad and know that God is with you in that situation today. He will not leave you nor forsake you.
3). Suffering so that your faith might be tried and trusted
Most times, good people are suffering because their faith in the Lord is being tested, The Bible says in 2 Corinthians 4:17 "For our light affliction, which is but for a moment, worketh for us a far more exceeding and eternal weight of glory."
In this verse, we understand that the affliction or suffering here is not because of sin but in order to prove our faith in God. The suffering and moments of testing are to produce in us an exceeding weight of glory. When we are tested and trusted, then more responsibility will be entrusted into our hands to carry out the work of the kingdom of God.
Are you righteous yet suffering in any area of your life? know that your suffering is not unto death but will lead to your promotion. Amen.