A wife kept her promise to her husband by visiting his hospital window and praying for him every day while he was in the ICU battling coronavirus.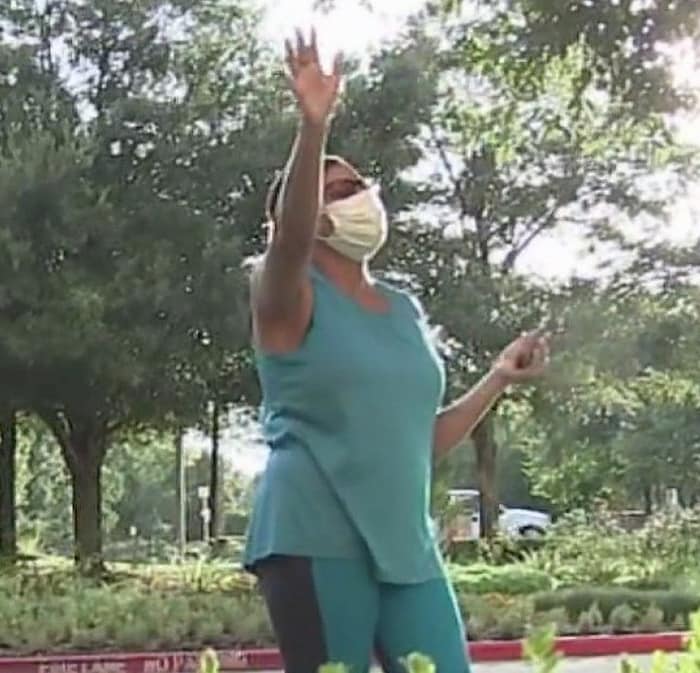 Michelle Gutierrez from Tomball, Texas revealed that she kept her promise to her husband by visiting him outside his hospital room because she wasn't allowed to go near him.
"First thing I do at 7 p.m., I send him a text to let him know that I kept my promise that I'm going to be here praying for him."
Michelle promised her husband David, battling the coronavirus to keep coming every day and pray for him.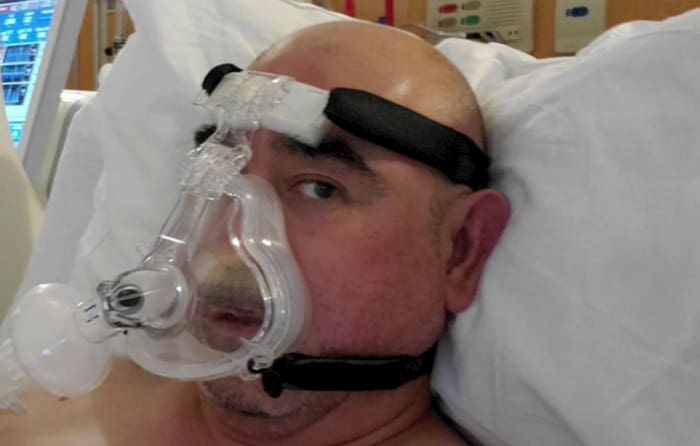 For the last two weeks, she kept her promise, while listening to worship songs, she stood outside her husband's hospital window and prayed for him every day.
She shares how tough it has been for her and the family, "Not being able to be by his side, letting him know hey honey I'm right here supporting you. And I know even though he is in a coma I think that if I was there he can still hear me," she said.
David tested positive for COVID-19 a few weeks ago with no pre-existing or underlying conditions.
But the virus' symptoms hit him so severely that doctors decided to admit him in the ICU at Saint Luke's in The Woodlands, TX. Doctors said it was the "best thing they could do to save David's life."
Michelle says she is finding hope in God, and hopes her husband will finally see her text messages to him from the last couple of weeks.
She wants to inspire others in the same condition like her, "Don't lose hope. Don't lose hope and don't lose faith," she said.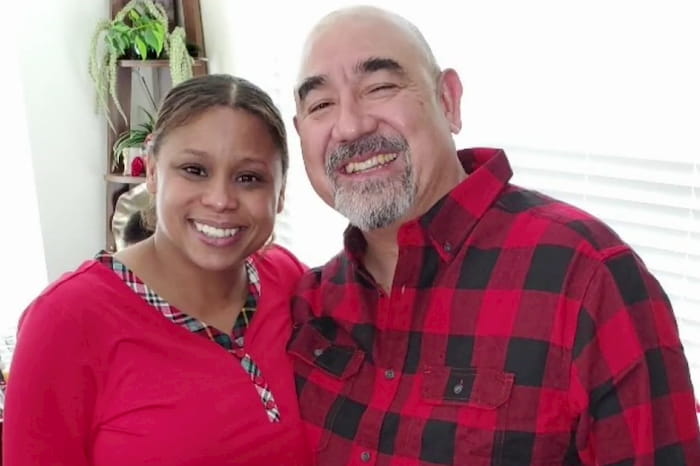 Michelle and David will celebrate a milestone decade of their marriage this September.
We pray for David's healing and total recovery from COVID-19 so that they can celebrate their anniversary together.