Almost everyone who watched the Oscars telecast 2022 has seen the incident where Will Smith slapped Chris Rock after he passed an ill-timed joke on Jada Pinkett Smith.
Many people have commented what they feel about it from their own thinking but Denzel Washington has shared what God put on his heart about it.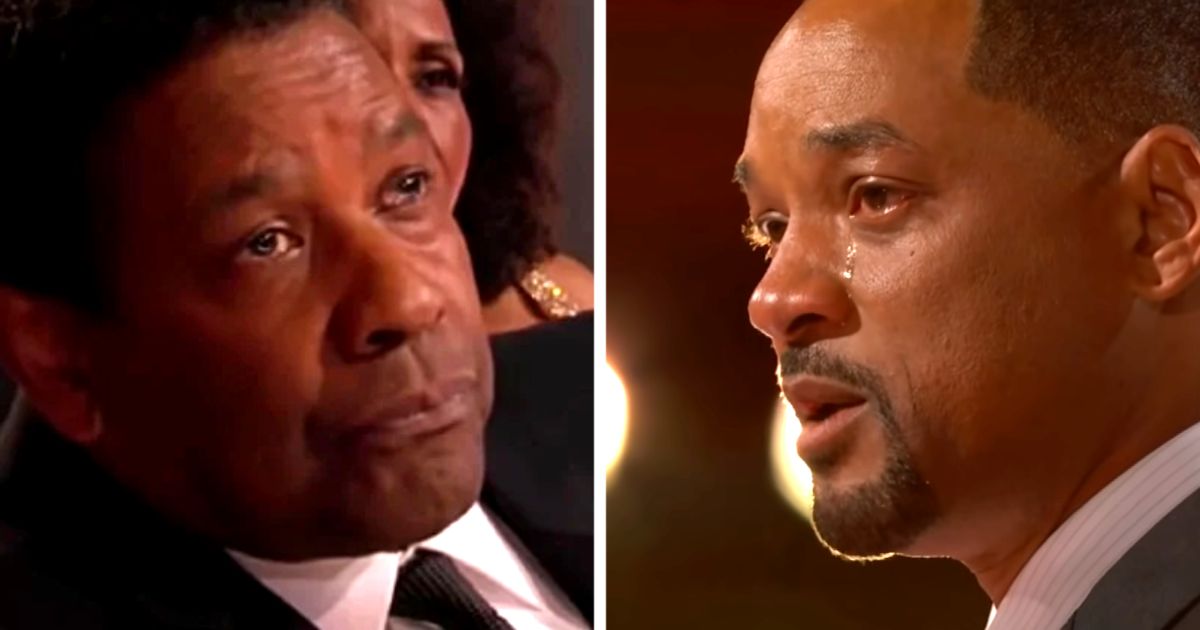 The 94th Academy Awards ceremony was a huge moment for actor Will Smith where apart from the slap, he also won his first Oscar for Best Actor for the film, King Richard.
But the whole focus of the night was sadly on the altercation that happened between him and Chris Rock who hosted the awards night.
The jokester's snarky comment on the shaved head of Smith's wife was the reason for the slapping incident. "Jada I love you, 'G.I. Jane 2,' can't wait to see it," he said provoking Smith.
Will Smith initially laughed at the comment but that changed after seeing his wife's reaction who didn't find it funny after being open about her struggle with alopecia.
Jada Pinkett Smith was diagnosed with alopecia in 2018, which has caused her to go bald causing emotional pain that she doesn't allow others to see.
So when Chris Rock made that comment on Jada, it didn't go down well with Will Smith who marched onto the stage and slapped the Oscars host. He was visibly angry even after returning back to his seat and told Rock to keep his wife's name out of his mouth.
WATCH: Will Smith Slap At Oscars 2022
But thanks to Denzel Washington and Tyler Perry who went to Smith to talk to him, he appeared remorseful during his Best Actor award acceptance speech.
He mentioned in his speech that God was calling him and recalled the words of wisdom he received from Denzel Washington. "At your highest moment be careful, that's when the devil comes for you," Denzel said.
WATCH: Will Smith's Speech After Winning Best Actor
Will Smith has been getting support from his family, his mother Carolyn said, "He is a very even, people person. That's the first time I've ever seen him go off. First time in his lifetime… I've never seen him do that," she said.
WATCH: Will Smith's Mother, Carolyn Smith's reaction to Oscars Slap
Recently he issued an apology through social media for the slap and even though there is a lot of discussion about it we are praying for peace and forgiveness to prevail among all the people involved.
View this post on Instagram