A Hawaiian music artist is praising the Lord even in the darkest time of his life.
William Awihilima Kahaiali'i also known as Willie K, was diagnosed with lung cancer in February 2018. He is a beloved island entertainer who has achieved many Na Hoku Hanohano Awards in his career.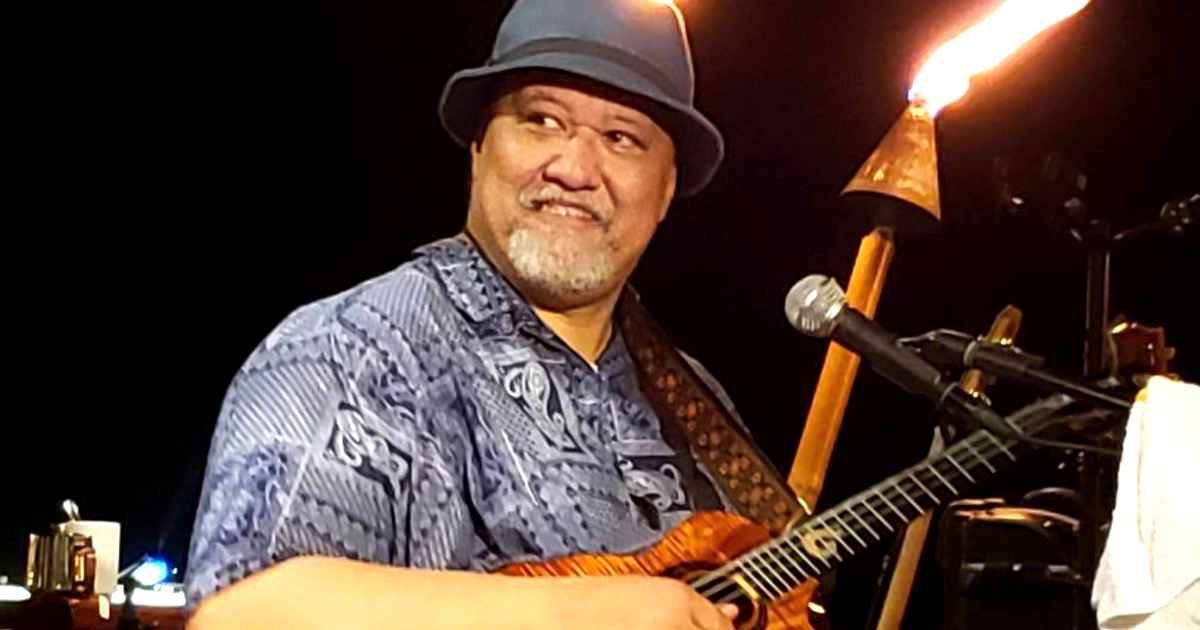 Last month, Willie K. opened up about his condition to his fans on social media. He announced his cancer is at the terminal stage. He also added that he'll continue "rocking on."
"What I said earlier about stages of my cancer, yes I'm at terminal now and I'm still going to be rocking on. I'm not going to stop. This cancer is not going to take me down — especially with all your blessings, from you, each and everyone of you," he said in the video.
Willie K. also declared his faith in God.
"Praise God, praise Jesus, he will always take care of you."
He made the video after a two hour concert at Blue Note Hawaii in Waikiki.
"I'd just like to say mahalo to all my fans out there for enjoying my show and stuff like that," he added.
Our God is a miracle worker, let's pray for his complete recovery.