Alex Campagna and Andrea Schmitt welcomed 10 tourists to their home who were stranded in the middle of the snow storm, sweeping across the country. The couple from Buffalo, New York, became an unexpected host of tourists from South Korea who were on their way to visit Niagara Falls.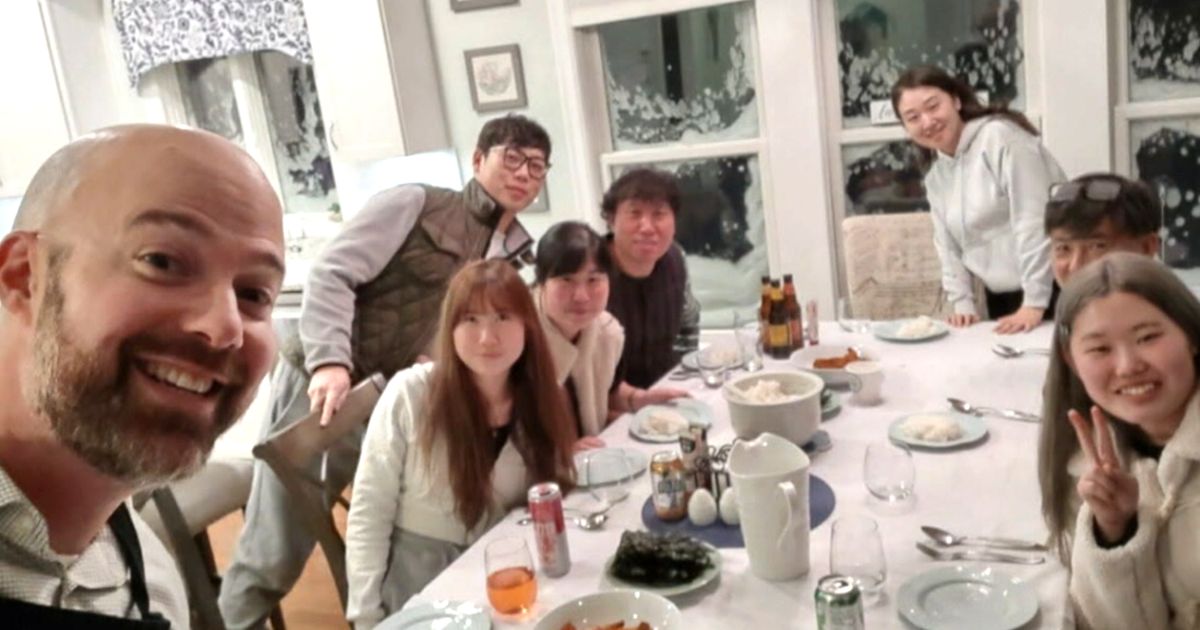 Last Friday, the couple's door was knocked on by two men asking for help and informing Alex of their situation. Their vehicle was halfway down in his driveway and stuck in the snow, unable to move further.
"They said we're part of a tour group from South Korea and we have 10 people in our vehicle and I said to get all of them inside our house right now because the road was too dangerous to be on and the snow was falling too hard."
The couple had actually been holed up at home with their pantry stocked up to ride out the storm. So there was enough food for all their 10 guests. They even arranged an impromptu celebration for a newly wedded couple with champagne and all.
"No matter where you are in the world if you receive a knock on the door at your home and you open the door to perfect strangers you never know who's going to come inside but the compassion and love that human beings have for each other triumph," Alex Campagna said.
What a lovely story of kindness and generosity. Love and compassion indeed triumph over everything else. Such heartwarming stories restore our faith in humanity.