The Singing Contractors performed an early Christmas song 'Winter Wonderland' live at the Gaither studios.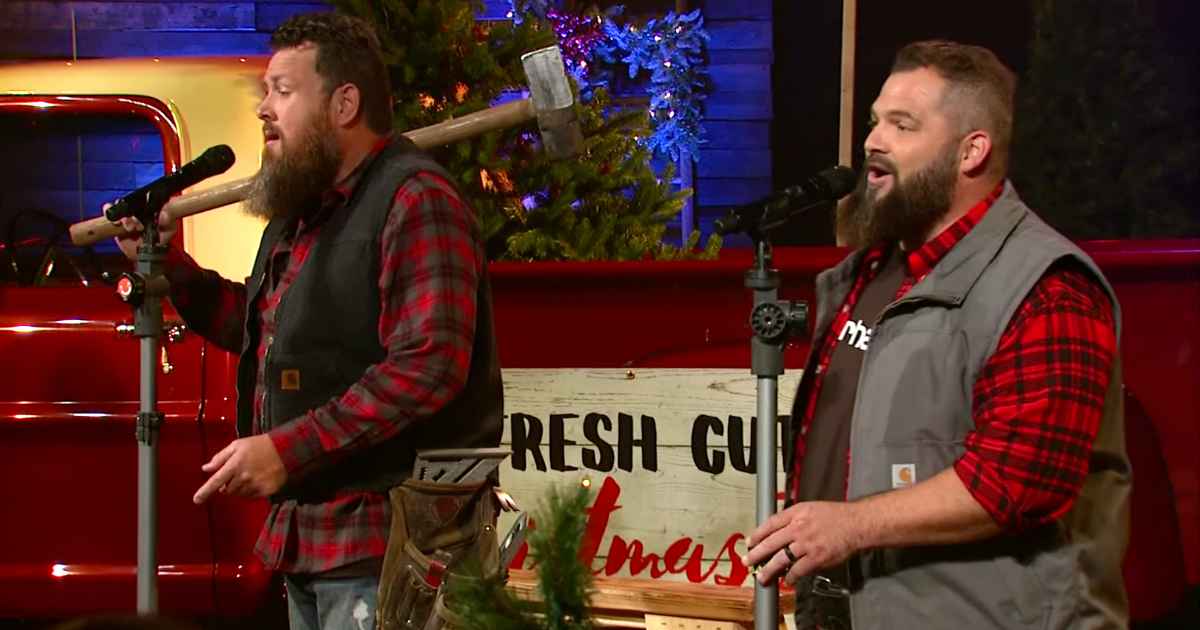 The story behind one of the most popular Christmas songs is a heartbreaking one. It written by Richard Smith from Honesdale, Pennsylvania. He wrote a poem in 1934 when he was in the West Mountain Sanitarium being treated for tuberculosis. During his treatment, he took part in contests for writing jingles and ads for companies. His sister, Marjorie W. Smith, claimed he wrote the song after seeing the beauty of the freshly fallen snow in the park.
In 1934, Richard Smith showed 'Winter Wonderland' poem to his friend Felix Bernard who was a Jewish musician, he composed the tune for the poem. But sadly, Richard Smith died in 1935, at the age of 34, before he could hear the music Felix Bernard made for "Winter Wonderland". The song became popular after Perry Como sang it and has since been one of the most popular carols sung at Christmas time.
Sleigh bells ring; are you list'nin'?
In the lane, snow is glist'nin',
A beautiful sight, we're happy to night
Walkin' in a winter wonderland!

Gone away is the bluebird,
Here to stay is a new bird;
He sings a love song as we go along
Walkin' in a winter wonderland!
There's still time for Christmas season, but listening to this popular song today reminds us of all the beautiful snow and familiar sights that one observes during Christmas season.